Ride America: Alaska
---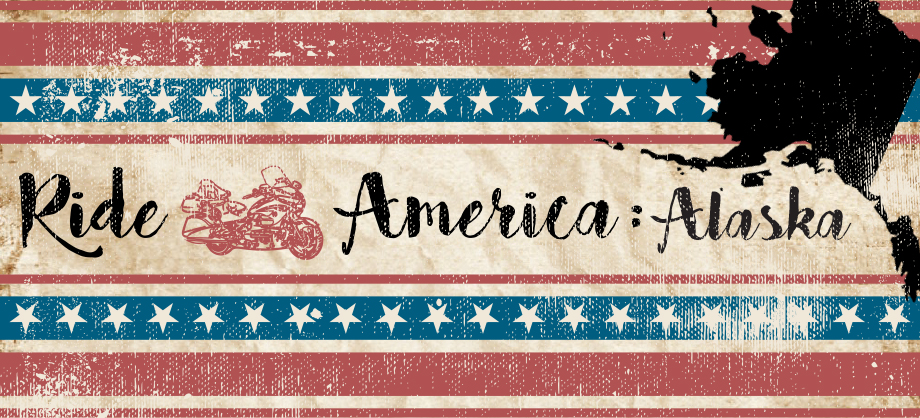 As beautiful and breathtaking as it is remote, Alaska - aka The Last Frontier - sits high atop many Gold Wingers' "To Do" lists. It is the epitome of leaving society behind and embarking on a grand adventure.

Fast Facts:
Accounts for 25 percent of the oil produced in the United States


The Aurora Borealis, or Northern Lights, can be seen 243 days a year from Fairbanks, Alaska


The state is closer to Russia than New York is to Long Island...less than 50 miles!


You can shoot a bear in Alaska, but if you wake one up to get a sweet selfie with it, you're breaking the law



If New York City had the same population density as Alaska, only 16 people would be living in Manhattan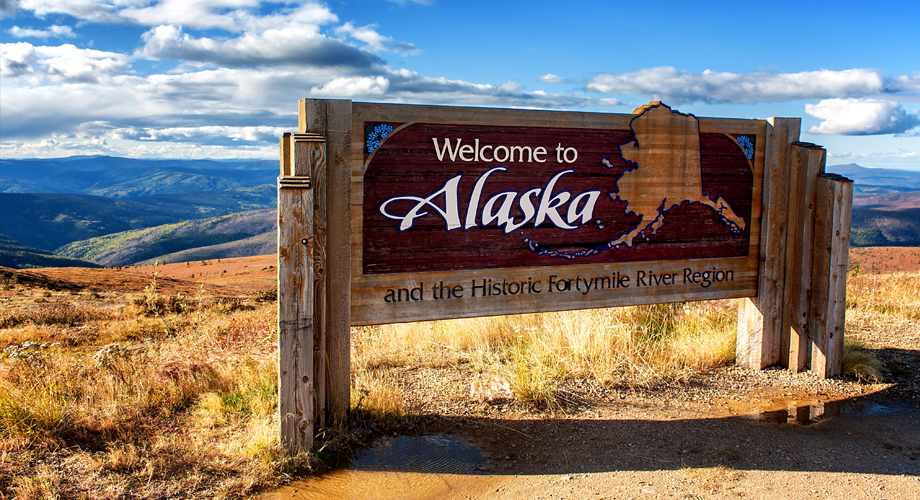 Things To Know Before You Go:
While the state has made impressive improvements to their roads, you will most likely encounter stretches that are less than ideal. Oftentimes, there will be ongoing road work and, as a result, you will undoubtedly end up riding over gravel. If you find yourself in this situation, it is recommended that you ride up to the worker directing traffic, who is usually holding a flag. They prefer that motorcyclists go ahead of the other vehicles, as a safety measure, so that we aren't adversely affected by the dust and debris they will inevitably kick up. If there are no road workers, ride with caution and, in extreme situations, don't be afraid to turn back.


The time of year that you go can make all the difference. There are parts of Alaska where the sun doesn't set or rise for months at a time. So it's critical that, when planning your trip, you take location and time of year into account.


Keep your passport within reach. There's a decent chance that the roads you take will lead you through one or more border crossings.


Most importantly, be prepared and ride safe. Knowing current weather conditions can make all the difference. When it's raining, certain roads will become washed out and can prove treacherous for Gold Wings. If you find yourself in a spot that feels unsafe to you, go with your gut. Find another route or call it a day and try again once the weather has cleared up.



Know where you can service your Wing if necessary.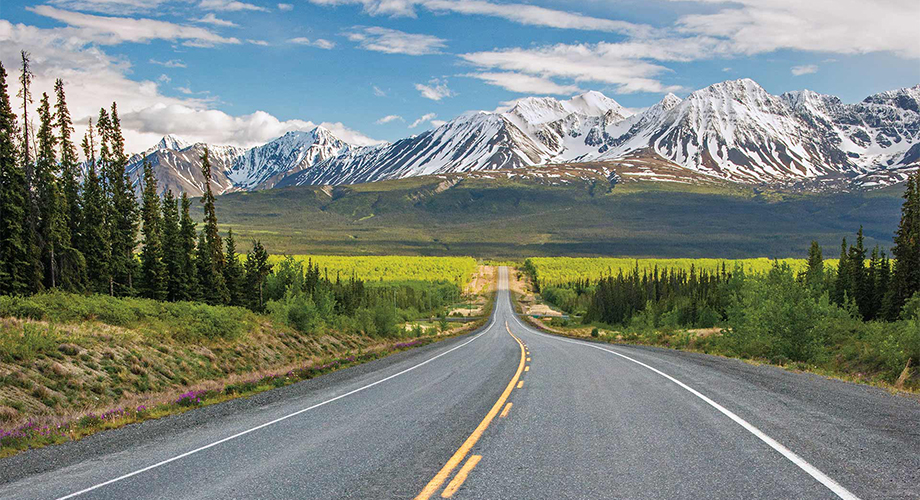 Key Areas of Interest:
Must See - The Northern Lights, Denali National Park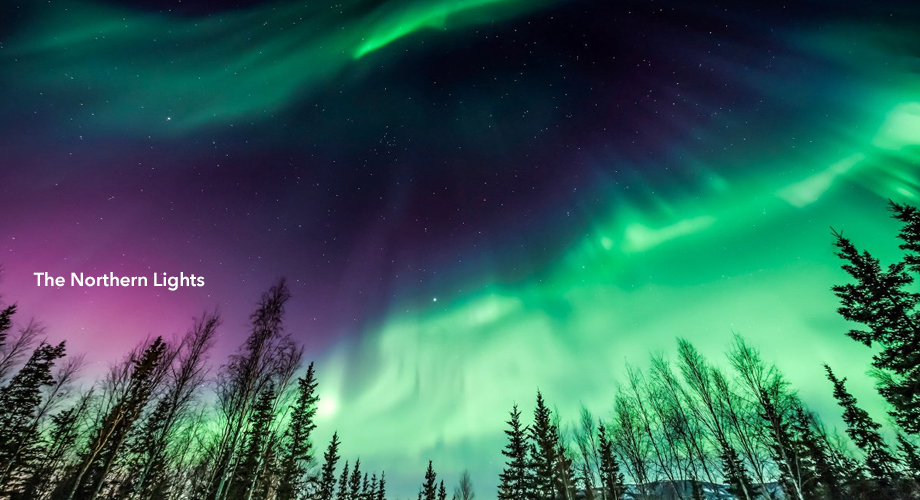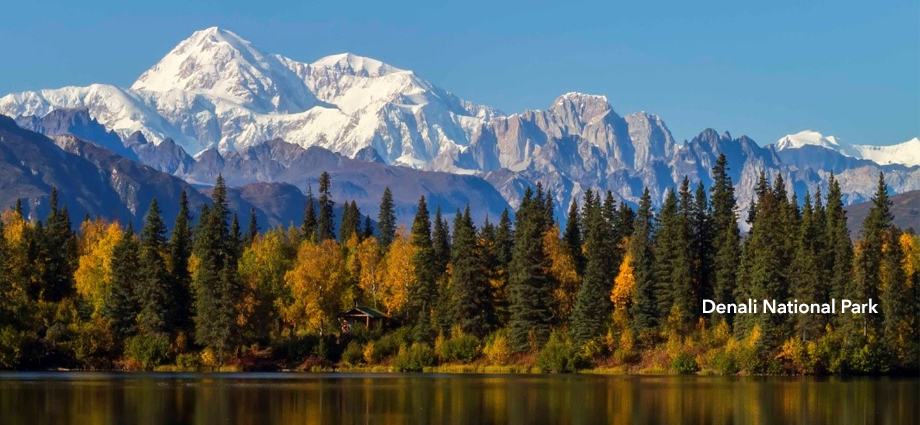 Must Ride - Dust To Dawson Ride, Dalton Highway to Arctic Circle, World-Famous Alaska (AlCan) Highway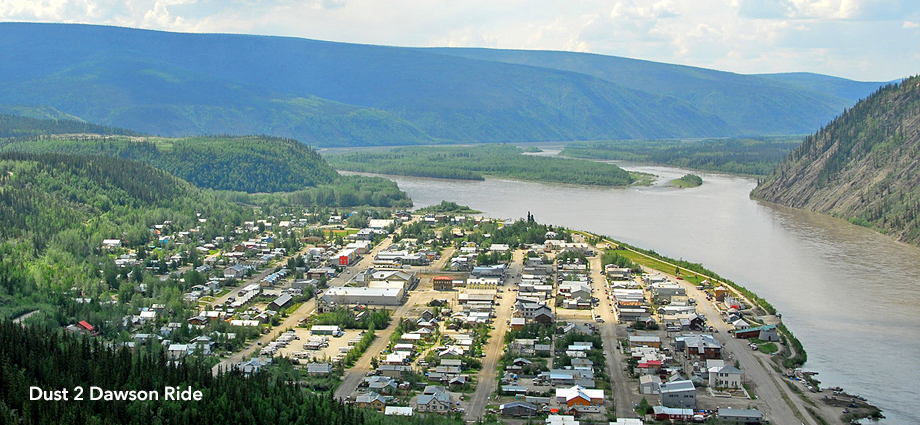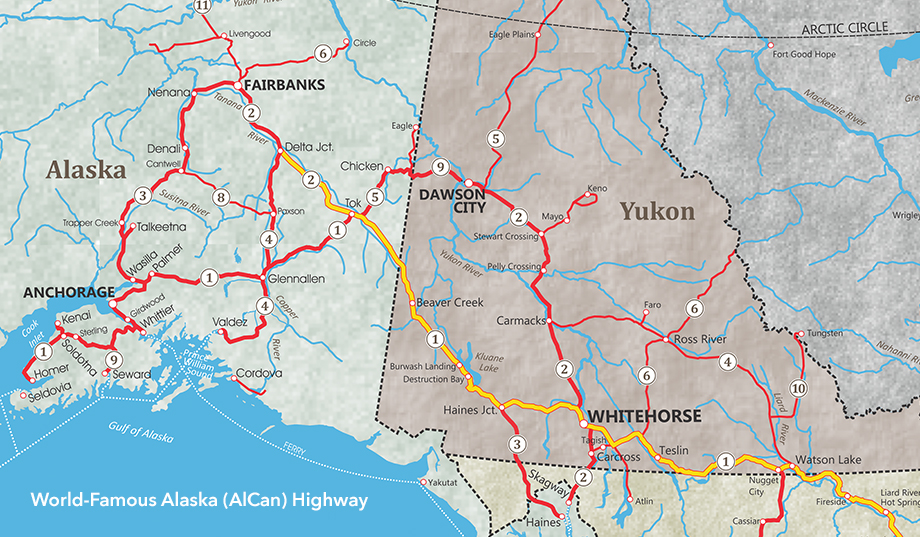 The beauty of riding motorcycles is that we have the freedom to go almost anywhere we want at the flick of a wrist. We ride for many reasons but, at the top of the list, many of us love feeling closer to the world around us. What better way to experience nature, to feel a sense of renewal and excitement, than exploring all that "The Great White North" has to offer!
Ride Safe,
WingStuff
---
Community Rating:
My Rating:
Sign In to Rate
2018 gold wing 2019 gold wing 2020 gold wing adventure tours Alaska Arctic Circle Denali National Park destination GL1500 GL1800 Gold Wing goldwing touring Honda honda gold wing journey motorcycle touring motorcycle tours motorcycle trip Northern Lights on the road Ride America road trip The Last Frontier touring travel tips vacation WingStuff
Comments
Trip of a lifetime
My hubby rode his 2012 goldwing to Alaska several years ago and said he could do the trip every year. He drove up the Alaskan Highway to Dawson City. Drove the Top of the World Highway (around 150 miles of gravel) overlooking the treetops into Chicken. Traveled every road in Alaska, including the Dalton all the way to Purdue Bay. What a fun time and great adventure he had. It's a bucket list must for everyone.