Alias:
Carole
About:
- Nothing entered yet -
Occupation:
Retired
Favorite Quote:
- Nothing entered yet -
Member Since:
07.28.2012
---
Bike 1:
black 2019 Honda GL1800
Bike 2:
blue 2019 Honda GL1800
Bike 3:
- No Bike 3 -

Carole has not yet added any pictures.
Trip of a lifetime
My hubby rode his 2012 goldwing to Alaska several years ago and said he could do the trip every year. He drove up the Alaskan Highway to Dawson City. Drove the Top of the World Highway (around 150 miles of gravel) overlooking the treetops into Chicken. Traveled every road in Alaska, including the Dalton all the way to Purdue Bay. What a fun time and great adventure he had. It's a bucket list must for everyone.
Way easier than Honda instructions
These instructions are way easier than the instructions Honda has. I'm sure the dealer knew all these shortcuts but still charge people the full installation labor.
Trade vs Sell Outright
Normally I would sell it outright, but I traded in my 2016. The dealer gave me almost what I paid for the bike (after putting 10k miles on it) and a great deal on a 2019. We were both happy with the deal.
Maybe wishlist

PRIVATE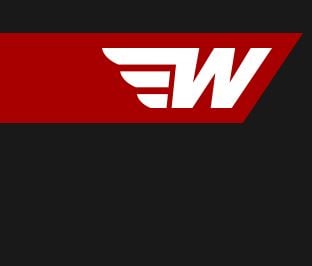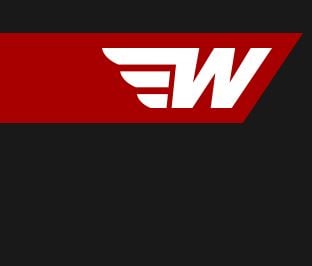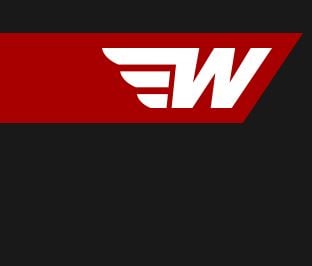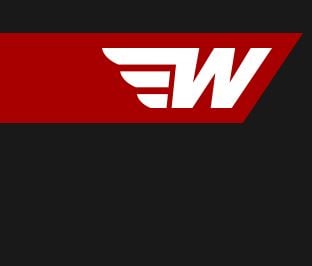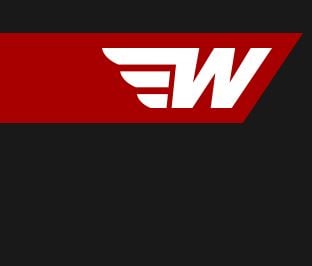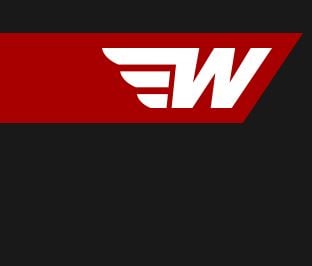 ---
- No Notes Yet -
Carole rainjacket

PRIVATE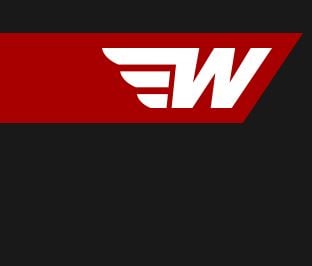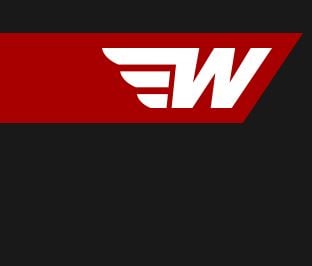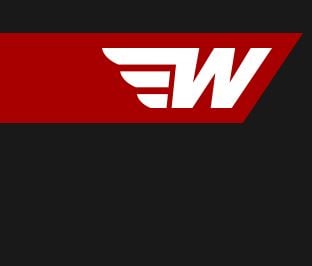 ---
- No Notes Yet -