Alias:
Paul
About:
- Nothing entered yet -
Occupation:
- Nothing entered yet -
Favorite Quote:
- Nothing entered yet -
Member Since:
11.16.2016
---
Bike 1:
Black 2002 Honda Goldwing
Bike 2:
- No Bike 2 -
Bike 3:
- No Bike 3 -

Paul has not yet added any pictures.

Paul has not yet written any comments.
5 Stars
OEM --how can you go wrong. The cost is right, and you know it fits. I will be ordering in a mass quantity in the future.
5 Stars
I change it when it starts shifting rough. I am changing it to every 5K miles. This Oil is priced right and wingstuff makes the order easy.
5 Stars
Perfect fit, nice stopping grip. Will buy again.
7V OmniWrap

ITEM CODE: CH7BWP, SKU: CH7BWP
4 Stars
For a universal fit item, it works as described. The low setting is hardly noticeable inside the house, however on high it gives direct heat to a sore back.
5 Stars
Works as Advertised. I have a Sena 20 S and this couldn't be easier to use. Just charge it, upgrade the Firmware and you are in business. Cut the cord--works beautiful.
2 Stars
Long story short. I cracked the lower race upon install. I ended up ordering another kit, and was careful upon installing the race. I'll know more when I have some miles on the bearings.
5 Stars
As the wife and I ride further from home. It has everything I would need --if needed. Hope to never need.
4 Stars
Easy to mount - yes easy to connect --yes Directions from J&M to load music--needs work, not everyone is a computer guru. 4 attempts to finally get it right. However I have it working now, but it has limitations--95 songs per CD and your only allowed 5. Good news is that it works as described and does give you a USB charger and aux input. So for the price--well done J&M
5 Stars
So Far no issues. I am using it for an older Garmin and so far no complaints. It works as advertised.
ITEM: PG38375
5 Stars
She wore it once without the liner, and was liking the ventilation that is provided. Happy wife Happy life
5 Stars
Proud to display. so far no issues. Showing support to those who serve
5 Stars
Easy to install, fits perfectly. I went with the red lenses. Wiring is easy to install. If you want to dress up the back end, this is it.
Wish List

PRIVATE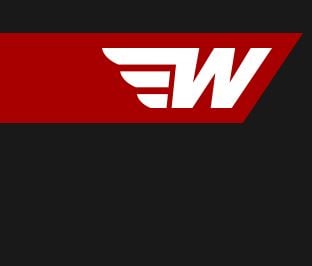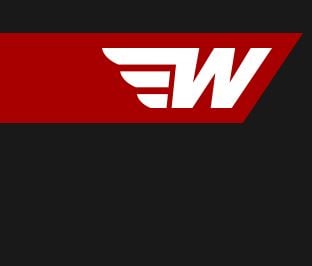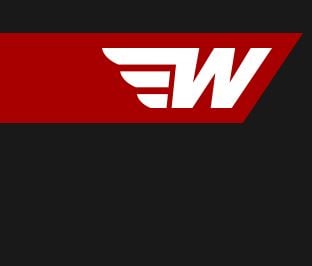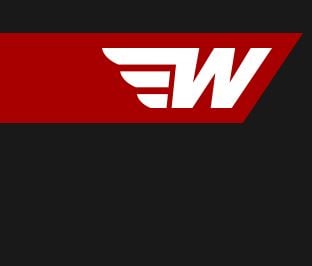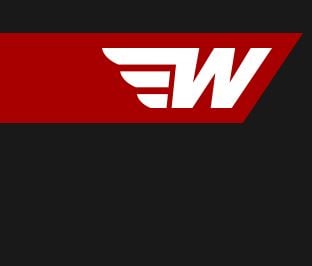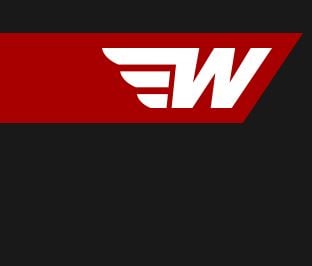 ---
- No Notes Yet -