Alias:
Paul
About:
- Nothing entered yet -
Occupation:
- Nothing entered yet -
Favorite Quote:
- Nothing entered yet -
Member Since:
11.16.2016
---
Bike 1:
Black 2002 Honda Goldwing
Bike 2:
- No Bike 2 -
Bike 3:
- No Bike 3 -

Paul has not yet added any pictures.

Paul has not yet written any comments.
OEM
OEM --how can you go wrong. The cost is right, and you know it fits.I will be ordering in a mass quantity in the future.
Runs smooth
I change it when it starts shifting rough. I am changing it to every 5K miles. This Oil is priced right and wingstuff makes the order easy.
Brake pads
Perfect fit, nice stopping grip. Will buy again.
ITEM: CH7BWP
Omni Wrap
For a universal fit item, it works as described. The low setting is hardly noticeable inside the house, however on high it gives direct heat to a sore back.
Freewire
Works as Advertised. I have a Sena 20 S and this couldn't be easier to use. Just charge it, upgrade the Firmware and you are in business. Cut the cord--works beautiful.
Race Disappointment
Long story short. I cracked the lower race upon install. I ended up ordering another kit, and was careful upon installing the race. I'll know more when I have some miles on the bearings.
Help
As the wife and I ride further from home. It has everything I would need --if needed. Hope to never need.
Music
Easy to mount - yeseasy to connect --yesDirections from J&M to load music--needs work, not everyone is a computer guru. 4 attempts to finally get it right. However I have it working now, but it has limitations--95 songs per CD and your only allowed 5. Good news is that it works as described and does give you a USB chargerand aux input. So for the price--well done J&M
Thin Blue line
Proud to display. so far no issues. Showing support to those who serve
Nice fit
Easy to install, fits perfectly. I went with the red lenses. Wiring is easy to install. If you want to dress up the back end, this is it.
Easy fit
It took longer to open the package than it did to install. My old vent was not being secured properly, so I was unable to open and close. Now I will have full use out of the vent --comfort level is greatly improved.
ITEM: AO45-1257
Say No to the mouse
After reading about the mouse that got in the intake vent, I decided to be proactive about it. Excellent fit and secures nicely.
Wish List

PRIVATE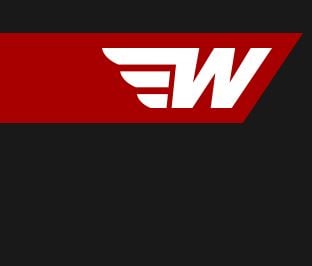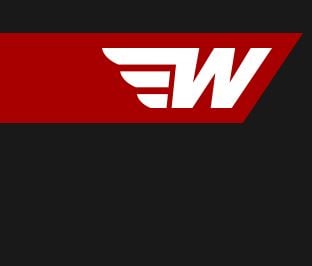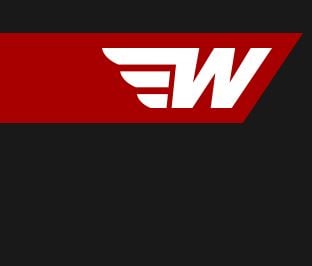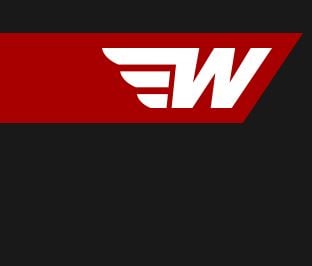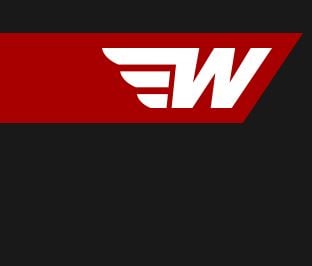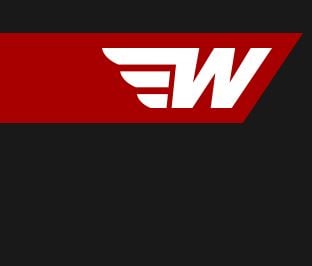 ---
- No Notes Yet -