Horizon SST Helibars for 2018+ Gold Wing Installation Video
---
Harry Eddy, owner of Helibars, travels to WingStuff headquarters and does an install of the Horizon SST Adjustable Handlebars on Rick's 2018 DCT Tour Gold wing.
Ride longer with Helibars. Serious performance for serious riders. Because performance shouldn't be painful.
Click Here to Buy the Horizon SST Helibars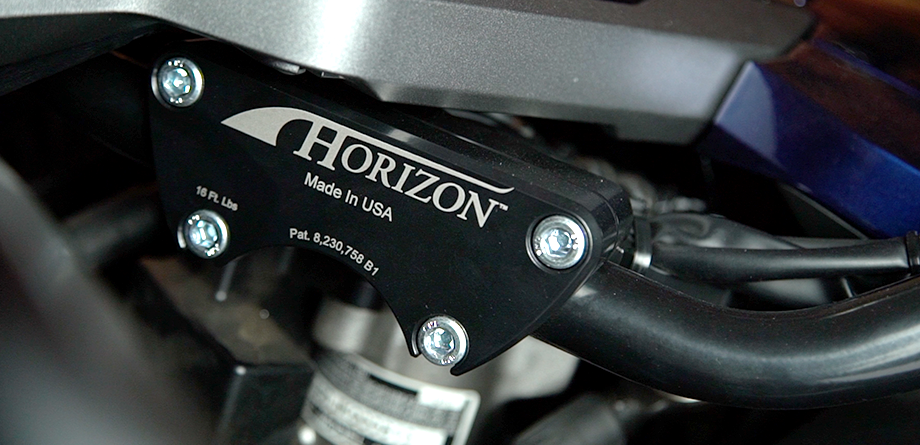 Highly anticipated and eagerly sought after multi adjustable handlebars for the 2018+ Gold Wing.

SPECIFICATIONS:
Height and Reach adjustability
0-3" taller than stock
0-4" closer to the rider (also able to move 0.5" closer to fairing)
No hydraulic line modification or bleeding required
Uses all factory components
Re-uses factory bar end damper assemblies
Handlebar mounting adapter included
All components included for complete installation

Helibars - Comfort Without Compromise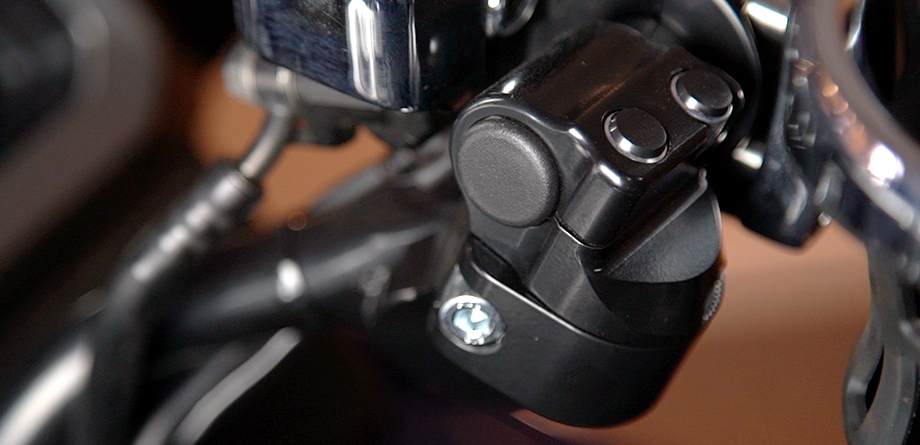 ---
Community Rating:
My Rating:
Sign In to Rate
Comments
I hope that the instructions are a tad bit clearer than the video.

Instruction need to be clearer
How did you decide where the line on the left grip goes? How long should it be to get the grip in the correct place??? I hope that the instructions that come with the bar kit is a little more explicit. But it was all in all a good video. and will make a good reference video once you start the install.