In case you are new to Gold Wings (in which case...welcome!) or have been too busy riding (we're jealous!) to keep up with the updates over the last few years, let us quickly clue you in.

Way back in 2018 Honda released the newly redesigned Gold Wing, which led to an avalanche of blog articles, millions of YouTube video views and just as many opinions. Some people loved everything about it while others...not so much. If you are interested in more detail, you can read: Fred Harmon's 2018 Gold Wing First Ride Review or watch this video:


Then, in 2019, Honda provided the Gold Wing with a much needed update which promised to improve the bike's navigation system. Specifically, it allowed the rider to enter up to 99 waypoints into the bike's GPS, as well as increase the XM satellite radio source in low-signal areas. Additionally, the update let the onboard system communicate better with the iPhone X. If you haven't already, you can download the update HERE
If you have installed the update on your Wing, we're curious to hear what you think about it. Let us know in the comment section below and earn free WingRewards which you can use on future purchases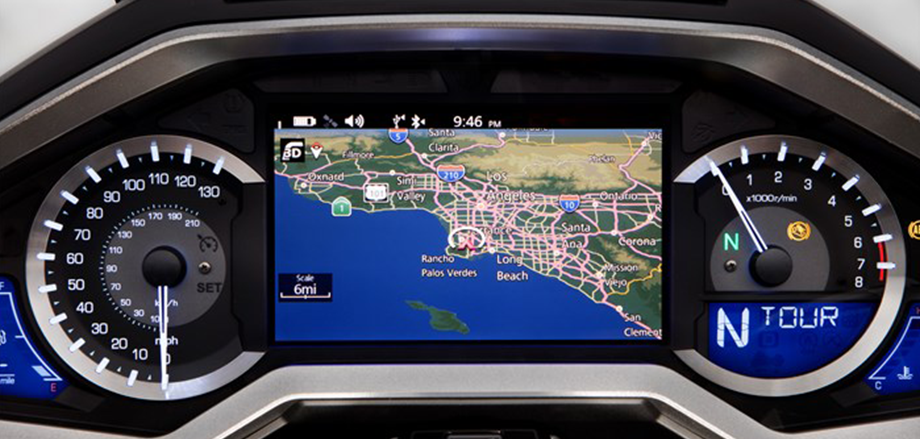 About 8 months ago, Honda again released some key updates and improvements for their 2020 Gold Wing and 2020 Gold Wing Tour. You can read all about it in detail HERE
They focused on low-speed maneuverability by refining the fuel injection and DCT systems so that they would work better when navigating around a parking lot or other low-speed situations. The 2020 Gold Wing Tour model benefited from updated suspension settings as well as larger passenger grab rails. Honda also added two new attractive paint options: Matte Ballistic Black Metallic for the DCT models and a Pearl Glare White available for the Tour version.
Below are the 5 new accessories being introduced for the 2020, 2019, & 2018 Gold Wings:
Trunk Installation Color Kit - Matte Black Metallic
Trunk Installation Hardware Kit


Are you a proud owner of the 2020 Gold Wing or Gold Wing Tour? We want to know what you think of your bike now that you've had some time to test out the updates. Are you happy with them? Do you wish there were other updates as well? Would you recommend the 2020 Gold Wing to a friend? Let us know your thoughts in the comments section below and earn WingReward points which can be redeemed for discounts on future purchases with WingStuff.