WingCast Ep. 5 - Memphis Mike On His First Gold Wing, Making Videos & More
---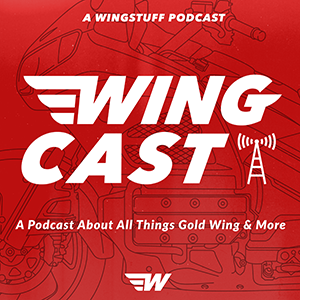 Welcome to WingCast, a podcast about all things Gold Wing and more!
We have a thing for the Gold Wing. Do you? Join WingStuff President, Rick Arnoldo, as he interviews fellow riders and experts in the motorcycle industry and talks about the latest Gold Wing news. Whether you are new to Gold Wings or have ridden them for years and years, WingCast is the perfect podcast for you!
In this episode our guest Gold Wing Vlogger Memphis Mike discusses making YouTube videos, how he got into riding motorcycles and later, Gold Wings specifically, as well as being a UPS driver during a pandemic. Recorded on Zoom in August 2020.

After his talk with Memphis Mike, Rick calls his Uncle for another segment of, AYYY! with Uncle Frank, where Rick surprise calls his 90-something year old Italian Uncle just to see what he's up to at the moment. Uncle Frank is a very important person in Rick's life, as he was responsible for getting Rick his very first motorcycle when he was a kid. He's always a good time and will have you laughing by the end for sure. We hope you enjoy this episode.

Listen to the episode below on the audio player:
CLICK HERE TO VISIT MEMPHIS MIKE'S YOUTUBE CHANNEL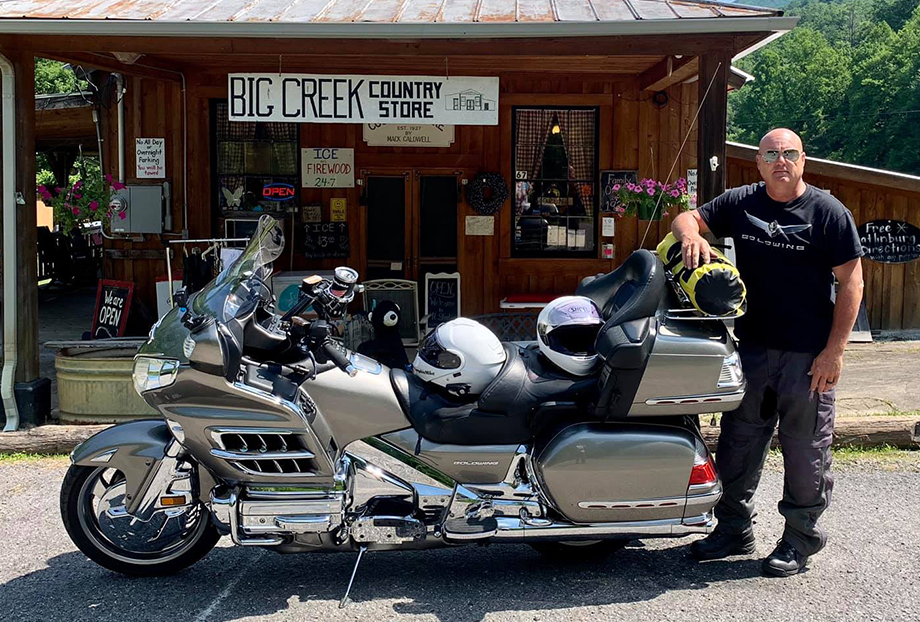 Listen and subscribe on your favorite platform:


Also available on these other listening platforms:

Please take a minute to rate, review and subscribe to us wherever you listen to podcasts. We appreciate the support.
Got a question or comment for Rick OR a technical question for Fred Harmon? It could be featured on a future episode of WingCast during our Tech Talk with Fred segment.

Send an email to: wingcast@wingstuff.com

WingCast is a production of WingStuff.com
You can also listen to the podcast in audio visualizer format on YouTube:
---
Community Rating:
My Rating:
Sign In to Rate
Anchor Podcasts Apple Podcasts Audio Visualizer GL1800 Gold Wing gold wing videos goldwing touring Google Podcasts Honda honda gold wing Memphis Mike motorcycle touring motorcycle videos motorcycle vlogging podcast Spotify Podcasts UPS videos vlogger vlogging WingCast WingStuff YouTube YouTube videos
Comments
Thanks for this interview
Thanks for having this interview/podcast. Until now, I was not aware of Memphis Mike. Now I have another Channel to follow!