Alias:
Matthew
About:
Former Marine. Current USAF Civilian Engineer
Read More
Less
Occupation:
USMC/ USAF
Favorite Quote:
"When you're dumb, you better be tough"
Member Since:
02.24.2011
---
Bike 1:
Darkness Black 2019 Honda Goldwing DCT Tour
Bike 2:
Black/ Gray 2016 Honda Goldwing F6B
Bike 3:
- No Bike 3 -

Matthew has not yet written any comments.
Nice shirt
I had to order a larger size than usual, but they are well made and last a long time
Caliper covers
Extremely easy to install, didn't take more then twenty minutes. Unclear how long the adhesive will hold up, but they look great in the meantime.
Air deflectors
For the price, I expected better quality... installation was pretty easy though. The leading edge is just held on with adhesive tape...curious to see how long that holds up with wind buffering.
Accent piece for the Goldwing
Very subtle accent, you have to really be looking for it to notice right off. But it does add a nice subtle shiny spot
Accents for the Goldwing
This is a great accent piece for the front of the bike. I laid it on there and took it off again, now I can't even imagine not having it. Really nice looking.
Not quality for the price...
I wish I had known there was adhesive on these, as it's never a "perfect" figment needing that. They are not sturdy and do not blend seamlessly onto the bike. I've not ridden it yet, so it's hard to say more for now.... but I'd not buy these again.
ITEM: PG38042
Great sturdy cup holder.
This is the second cup holder I've tried and by far the best. Holds a variety of different cups or cans and has yet to spill anything on the bike. Outstanding
Battery tender cable
I've put one of these on every one of my bikes and suggested them to others as well. Great product.
Great bike cable
Great product, lightweight and strong. I use this as a backup locking device for my bicycles as well.
Wish List

PRIVATE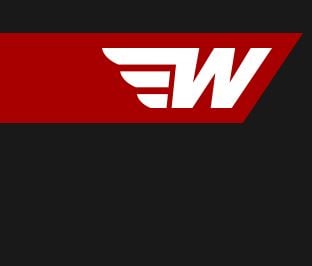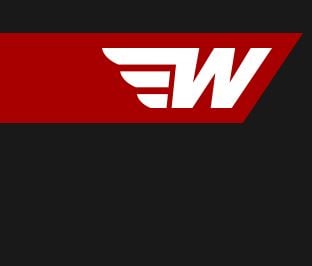 ---
- No Notes Yet -