Alias:
DJ
About:
- Nothing entered yet -
Occupation:
Retired Police Commander and Motor Officer
Favorite Quote:
- Nothing entered yet -
Member Since:
05.27.2019
---
Bike 1:
Platinum White 2018 Honda Gold Wing DCT
Bike 2:
- No Bike 2 -
Bike 3:
- No Bike 3 -

DJ has not yet written any comments.
5 Stars
The best accessory I've added to my 18 Tour DCT. Amazing adjustability, easy install. They're worth the investment.
5 Stars
I installed the 20" tinted F4 windshield on my '18 Gold Wing Tour DCT (In about 15 minutes). Fit and finish, including around all edges was perfect. Optical clarity is the best I've ever seen. Installation was simple. Cleaning it is easy. The tint is light, so using it at night is not an issue. Much better wind protection on the sides and top Compared to OEM, and less wind for my wife on the back. Highly recommended.
5 Stars
This was an easy install and it works great. I have it programmed to two garage doors, and I no longer have to come to a stop, open my right side fairing box, and use the garage door remote I had Velcro'd inside. Everything is plug and play and the buttons look and work just like the other OEM dash buttons.
5 Stars
Perfect fit. Quick and easy install and they look great...
ITEM: HEHR01134
5 Stars
This is the second bike I installed HeliBars on, the first being my '13 Yamaha FJR1300. The install was simple, the most challenging being the plastic cover plate cutting. It just takes time and if you take it slow it's really not too bad. A couple recommendations that I didn't see on the videos. Use a piece of thick printing paper and transfer the template drawing onto it. Makes it much easier to work with when transferring onto the plastic cover. Secondly, if you have a handle held jigsaw, use the finest blade possible, mount the saw upside down in a vise, and use the trigger lock to keep the power on. Cut all that you can, then mount a Dremel in the same way upside down in the vise and use the smallest round sander. It's much easier to control the sanding line with the Dremel in the vise. Follow up with a rolled up piece of 220 grit sandpaper by hand and you're good to go. Perfect fit and finish. A little GooBeGone along the outside also smooths out and cleans the edge. The riding position in the tour setting is absolutely perfect for me. Thank you HeliBars! Dave
DJ

PRIVATE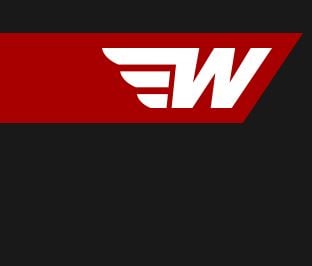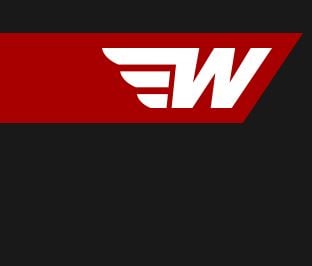 ---
- No Notes Yet -