Alias:
DJ
About:
- Nothing entered yet -
Occupation:
Retired Police Commander and Motor Officer
Favorite Quote:
- Nothing entered yet -
Member Since:
05.27.2019
---
Bike 1:
Platinum White 2018 Honda Gold Wing DCT
Bike 2:
- No Bike 2 -
Bike 3:
- No Bike 3 -

DJ has not yet written any comments.
Bridgestone G852/853
These are my favorite tires for my 2018 Gold Wing Tour DCT. I do wish I could get more miles out of them, especially the rear. Traction in all weather is superior.
F4 20" Tinted Windshield
I installed the 20" tinted F4 windshield on my '18 Gold Wing Tour DCT (In about 15 minutes). Fit and finish, including around all edges was perfect. Optical clarity is the best I've ever seen. Installation was simple. Cleaning it is easy. The tint is light, so using it at night is not an issue. Much better wind protection on the sides and top Compared to OEM, and less wind for my wife on the back. Highly recommended.
ITEM: HO08U77-MKC-A00
Homelink
This was an easy install and it works great. I have it programmed to two garage doors, and I no longer have to come to a stop, open my right side fairing box, and use the garage door remote I had Velcro'd inside. Everything is plug and play and the buttons look and work just like the other OEM dash buttons.
Chrome Windshield Strut Covers
Perfect fit. Quick and easy install and they look great...
DJ

PRIVATE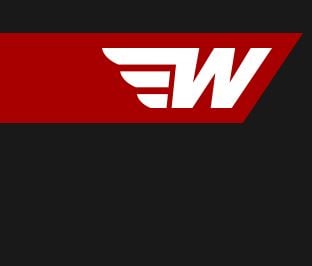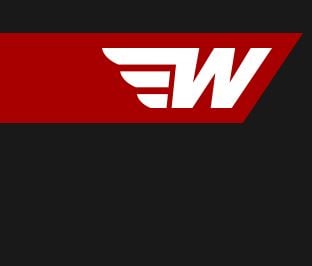 ---
- No Notes Yet -