In this third edition on the Features of the New WingStuff series, we continue to highlight some of the key functionality we've added to our new website. Custom Wish Lists is another one of the new things we've added to the customer experience. You now have more flexibility and control when it comes to your personal wish lists. Previously you could only create one main wishlist. With the new WingStuff you can now create and customize as many wish lists as you'd like.

In the Wish List section of your account click the 'CREATE WISH LIST' button. Your lists will appear as seen below: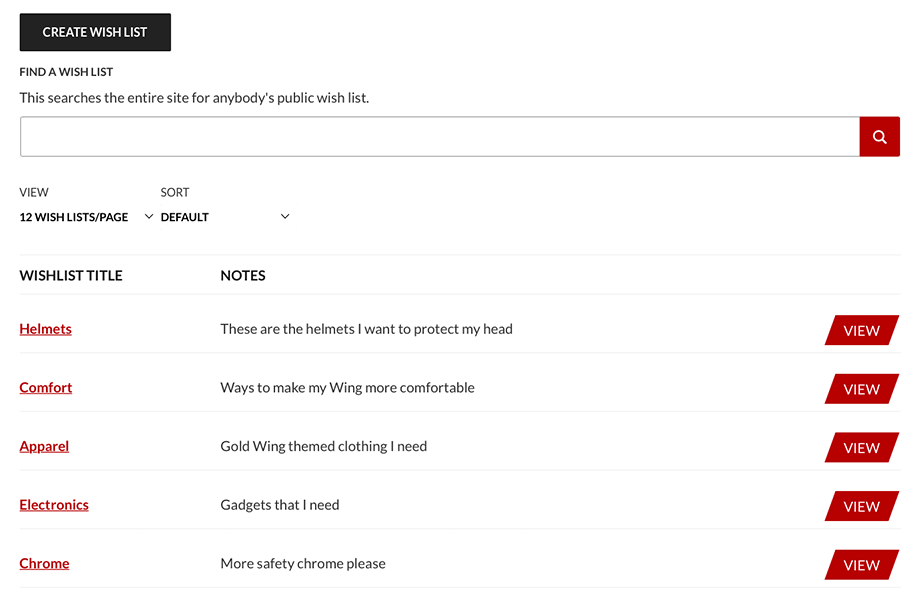 Within each with list you can add notes to individual products, move an item to another wish list and update quantities for each product as well. It also tells you when an item was added and what size or color you've chosen (if applicable).
See below for an example of what it looks like when editing a product in your wish list: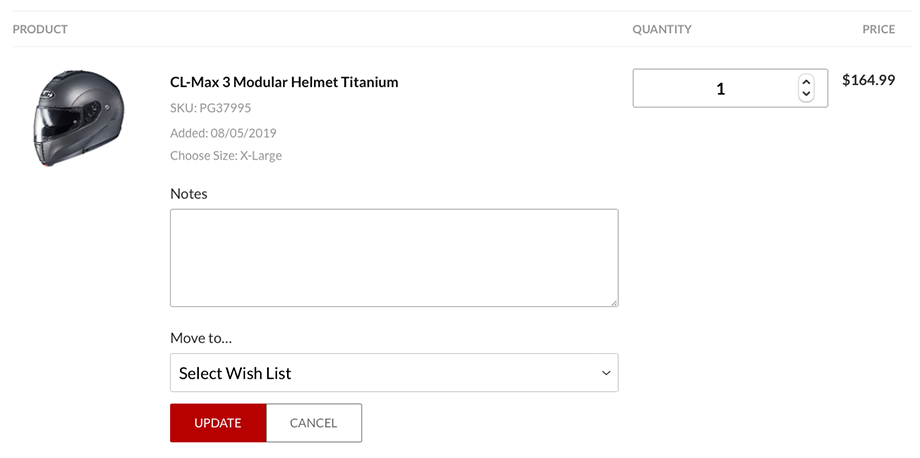 You can access the Wish List section of your account in multiple ways. The first way is on your main account profile page.
They will appear like this:

Another way you can access your wish lists is by clicking the 'View Wish Lists' text on your account drop down menu located in the website header.
See below for example: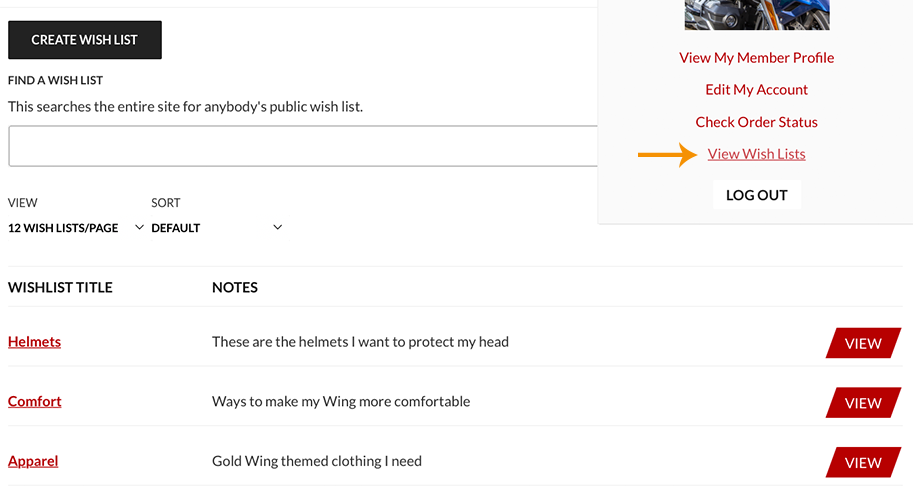 One more way you can get to your wish lists is in the 'Edit My Account' option, also located on the account drop down menu.
See below for example:


And last but not least we have some exciting news. We have heard from many of you that your original wish lists from the old site were either missing items or missing altogether. We were able to fix the issue and now those lists from the old version of WingStuff have been restored inside of your account profiles.
Just look for the name 'Original Wish List' and all of the products you previously had should now be there.



We apologize for any problems this may have caused. Thank you for your patience and understanding. We look forward to continuing to improve the customer experience on our new website.