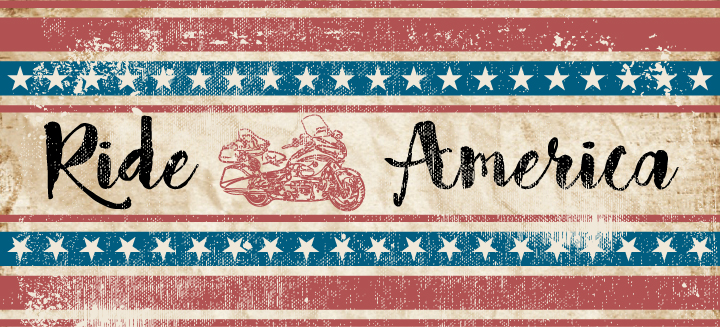 Cruising across the United States is a truly unforgettable experience unlike anything else. There are so many attractions and points of interest; it's impossible to see them all. Soaring mountains tipped with snow, ancient trees as big as skyscrapers, a sea of golden rolling hills, lakes and rivers and oceans. But that's ok because that means there will always be something new upon the horizon. A new National Park, secret route or roadside diner you have never been to that a fellow Winger says you just have to visit.
That's why we're going to do a Ride America Series, where we will focus on a certain state (or area) and highlight its offerings. Let us know of any recommendations you might have in the comments below.
But before we jump on our Wings and head out across this fair land, here are some tips for Riding A Motorcycle Across America, courtesy of Motorcycle.com. Let us know what you think! What did they get right and what did they get wrong?
Coming soon...Our first featured location in the series will be, Hawaii.
Until next time...Ride safe!
WingStuff