Alias:
Buddy
About:
- Nothing entered yet -
Occupation:
- Nothing entered yet -
Favorite Quote:
- Nothing entered yet -
Member Since:
12.10.2011
---
Bike 1:
Red 2018 Honda GL1800 AIrbag
Bike 2:
Red 2012 Honda Gl 1800 ABS
Bike 3:
- No Bike 3 -

Buddy has not yet written any comments.
ITEM: HEHR01134
5 Stars
I hadput a Corbin Seat on my 2018 airbag wing Which cause me to sit back a little on the bike. I began to have shoulder pain while Riding. I put the Helibars kit on, in tour mode, which pull the handle bars back and allowed me to sit up straight and not have to lean forward.
ITEM: BB52-951
1 Star
First it is nearly impossible to get the thing to line up. But after only a week it was peeling back off. Biggest waste of $30 you can find.

Good Luck with it.
1 Star
I purchased these here on wing stuff some time back. Put them on and Loved them. Then some time later Noticed water inside the lens. Seems that the holes I added to the lens for these did not seal up so well. The water got in and cause all kinds of damage to these lights, the other lights and sockets. Bulbs broke sockets over headed and distorted. I purchased a used light assembly from a trike conversion to replace my original tail light cluster.
2 Stars
I have had these for about 2 years. and had to take them off the bike because the extra weight of the armrest keeps breaking the plastic rear speaker bottoms where they bolt to the trunk hinges. I am on my third set of speaker covers because when you open the trunk the weight of the arm reset hyper extends the hinges and the bolt holes for the hinges are very fragile and get pulled apart. Wish it wasn't so. Wife loved them.
2 Stars
I purchased this about 30000 miles ago, I ran a chapter flag and a US flag. I have a Kuryakyn Luggage Rack with the Raiser Kit. Also I have the color matched Spoiler on the Trunk. Now after 30000ish miles the flags have worn through the chrome on the Luggage Rack and put a deep scuff in the paint on the Spoiler.
In addition to that I also have noticed a bit of loss in FM radio reception when the flag Poles were mounted.
5 Stars
I ordered a Rear Tire Tuesday Evening about 5:00pm and the tire was delivered at 12:30pm then Wednesday afternoon.
5 Stars
I agreen with Brad, My Bolts have a great deal of Rust on them. I am putting the original botls back in.
3 Stars
Nice Looking, Adds some leg position options for the co-riders. But the Rubber Treads on the outer Transformers keep falling off . As nice as they look, they look equally bad when the treads are missing. Purchased these for a Christmas Present 2012. Kuryakyn even sends extra tread so you know they know of the problem. The Glue send in the kits was Dried up when I tried to use it. I am now out of spares and have 2 missing Tread on one side. :(
maintenance

PRIVATE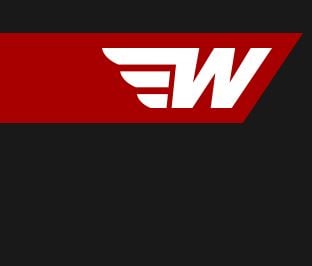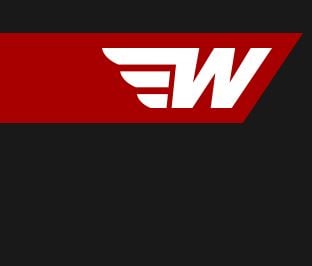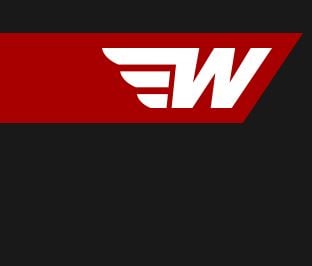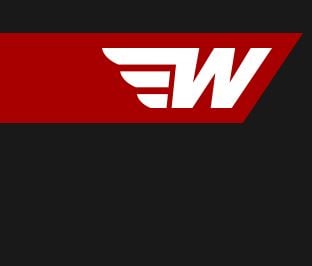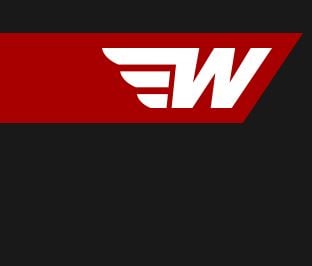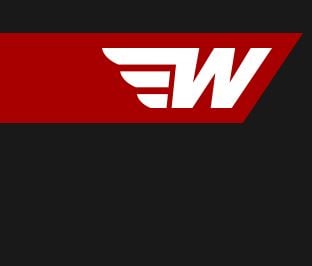 ---
- No Notes Yet -
Gifts

PRIVATE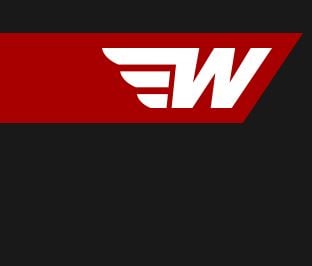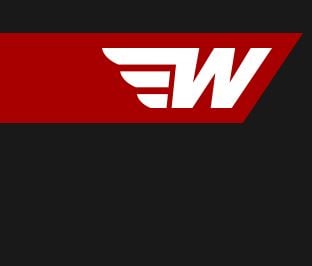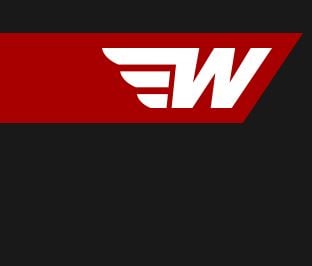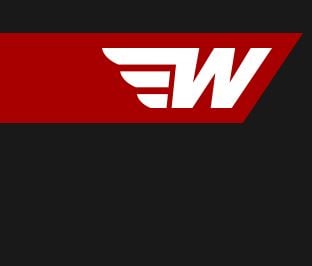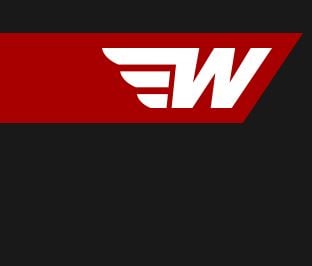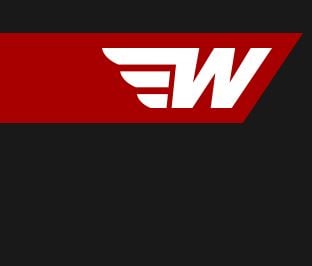 ---
- No Notes Yet -
Original Wish List






---
- No Notes Yet -
VIEW