Alias:
Arch
About:
Read More
Less
Occupation:
System Engineer
Favorite Quote:
"All tyranny needs to gain a foothold is
for people of good conscience to remain
silent." - Thomas Jefferson
Member Since:
04.01.2011
---
Bike 1:
2019 Honda Goldwing Tour DCT
Bike 2:
- No Bike 2 -
Bike 3:
- No Bike 3 -
Nice lookin', but not thanks
Agree with other comments about down-sized storage starting in 2018. Bought my 2004 (1st 'wing) and 2010 (2nd 'wing) because of the storage capability. Just had a CSC Viper conversion installed and even though the 2018/19/20 look nice, have some good features (Apple Play) and also look good with a trike kit, still like the look of the 2001 - 2017 better. Will be sticking with my 1st Gen for the foreseeable future.
2019 GoldWing Tour DCT

PRIVATE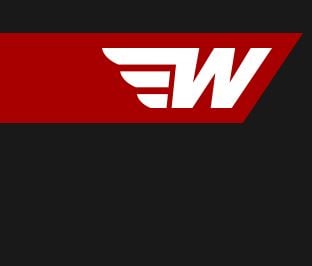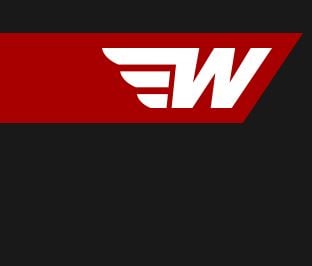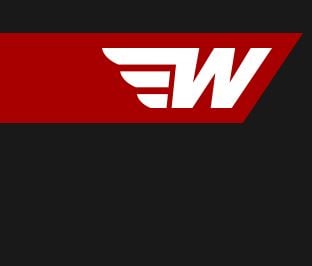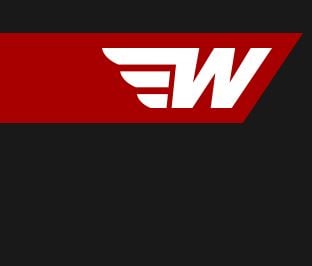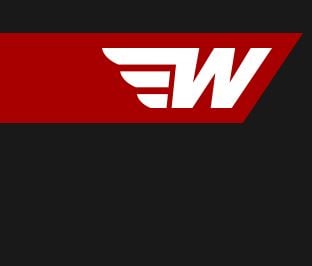 ---
- No Notes Yet -