Alias:
OrangeWing
About:
- Nothing entered yet -
Occupation:
- Nothing entered yet -
Favorite Quote:
- Nothing entered yet -
Member Since:
12.07.2008
---
Bike 1:
Maroon 1978 Honda 750K
Bike 2:
Orange 2003 Honda GL1800
Bike 3:
Maroon 2006 Honda GL1800

OrangeWing has not yet written any comments.
Taka
Good replacement windshield - not for a rider that looks through the windshield...as there is distortion looking through it. I experience minor buffeting at lower speeds, but no issues at highway speeds. For my riding style, I am believe it was a good purchase.
Should be the first upgrade to your Wing!
After blowing the front fork seals out a second time and having to ride 50 miles home on I-95; I was frustrated enough to order a set. After installation, which was as easy as replacing the fork seals, I could not believe the improved ride and handling. 18k miles later, they are as good as during the test ride. This should be the first upgrade to your Wing. Well worth the cost and time it takes to install them.
3rd Set
Great tires. I safely get 18-19K miles out of each set. The Wing handles great with them and seems to stick to wet and dry pavement better with these tires, certainly better than with the E3s.
Wish List

PRIVATE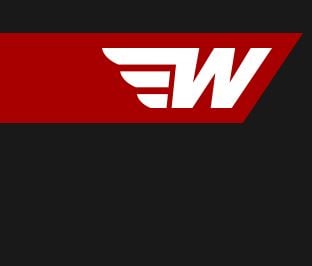 ---
- No Notes Yet -