Alias:
Av8ur
About:
My wife and I enjoy our free retirement time travelling the US. Our biggest trip: 11320 miles in an 8 week trip across the US. Covered 30 states that trip, then an extra 10 2 years later. 8 more continental states to go. Did a little tornado dodging in the mid-west. That was fun. Recommend doing a trip like this in Sept-Oct, not May-June. Duh!!!
Read More
Less
Occupation:
Retired
Favorite Quote:
"Four wheels move the body, two wheels move the soul"
Member Since:
09.14.2008
---
Bike 1:
Wine Red 2008 Honda GL1800
Bike 2:
Titanium 2010 Honda GL1800
Bike 3:
- No Bike 3 -

Av8ur has not yet written any comments.
2022 list

PRIVATE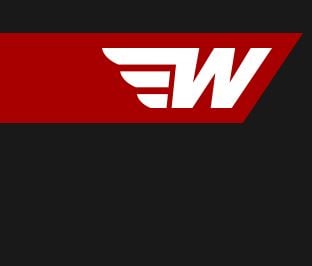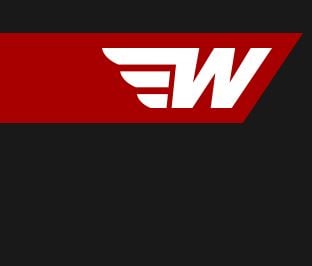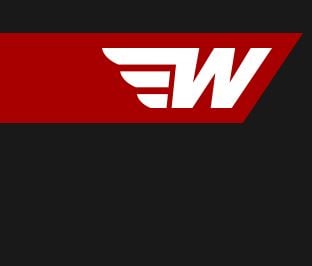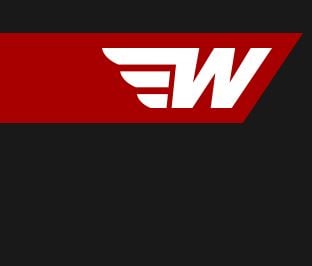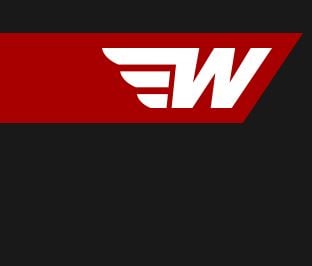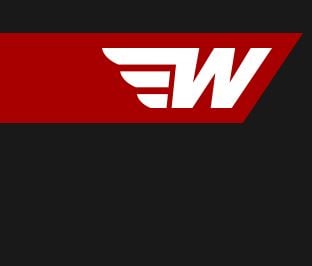 ---
- No Notes Yet -
Original Wish List






---
- No Notes Yet -
VIEW