Alias:
Road Glide
About:
No excuses. Promise little and deliver big.
Read More
Less
Occupation:
- Nothing entered yet -
Favorite Quote:
"Treat others as you would want to be treated".
Member Since:
07.09.2022
---
Bike 1:
Ultra Blue 2022 Honda DCT Tour Airbag
Bike 2:
- No Bike 2 -
Bike 3:
- No Bike 3 -
What I'll miss about the GWRRA
Wing Stuff'a letter resonated with such high regard for a wonderful organization. I have to agree. Rick and his team at Wing Stuff have always demonstrated a connection with his customers and Rick himself, has for m any years been passionate about all things Gold Wing. But this is about the GWRRA. I was a member off and on from 84 to present. From my first GoldWing, a new beautiful 84 GL1200 Interstate to my third, an beautiful 22 Ultra Blue DCT Tour Airbag. The Wing is not dead and neither are the Riders who love them. The passion and fire is real and alive. The GWRRA's vision and mission was created for all the right motorcycling reasons. Fun, Safety, Knowledge and Friendship. Although gone, it will never be forgotten. We carry that torch through our memories, messaging and our relationship with the sport of riding as Gold Wing Riders as we continue our journey. Thank you Wing Stuff for being a solid company providing Gold Wing products with excellent customer service. I visited your booth at Wing Dings, To each other, ride safe and ride often. Because we "ride too far, too fast and too often to ride anything else but a Honda Gold Gold Wing. Please do so wearing all of your gear, all of the time.
Best Belly Pan for the money
3.2mm thick and vented. Great quality and value.
Great idea. Well built
Returned this nice dolly. Bike was too heavy. I tried. Not interested in using extra pieces of wood to make it work. Devices created for convenience and ease of use need to operate without supplemental devices that could negatively affect if not designed by the maker. But this dolly is excellently made.
Wish List

PRIVATE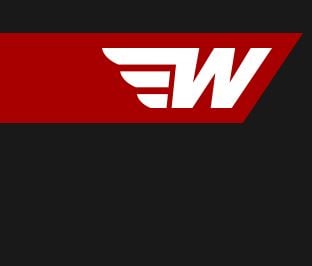 ---
- No Notes Yet -