Alias:
The Nigel
About:
- Nothing entered yet -
Occupation:
Chief Technology Officer
Favorite Quote:
- Nothing entered yet -
Member Since:
11.25.2021
---
Bike 1:
Black 2022 Honda Goldwing Tour DCT
Bike 2:
Grey 2016 Ducati Multistrada Enduro
Bike 3:
- No Bike 3 -

The Nigel has not yet added any pictures.
Arm rest with cup holder port
I hadn't seen that arm rest option before, so really pleased to see that's available. It only makes sense to have that option, but the other arm rests I was looking at didn't have it built in. Adding to the wish list!
Helps keeps your bike way cleaner
I'll admit, drilling into my brand new fender caused me to pause, but its the only way they'll hold up to the miles I'll be putting on the bike. I've had these on other bikes that just stuck on and eventually they'll come off on the highway where you'll ride over them, so do the extra step and bolt them on. Clearance is excellent at all angles and full lock.
An absolute must have
When I learned how different the steering set up is, I knew I needed a different option for tying the bike down on ferries and trailers. They mount up easily and made of quality corrosion resistant coated steel. Every owner needs these on their bike.
Excellent storage organizer for tools etc
These are really well made and stick to the covers easily. I no longer have tools, and other items I always want with me bouncing around in the bags and making them hard to find quickly.
Quality materials and perfect fit
These are way cheaper than Honda's bags, but do exactly what you need for a trip. Check in to the hotel and bring your bags in easily without any fuss. Will take them a while of being fully packed to hold their shape, which shows how thick/durable the material is.
Perfect size for most drinks and phones
Really pleased with the design of this, and the material. It can hold many size drinks and bottle, as well as my iPhone 13 Pro. I debated the huge one, but that's way too big for my needs and would result in need to fish around for my drink vs being able to quickly grab it.
ITEM: EC09418
Really nice design
Perfect design, giving just the right amount of protection. One of the reasons I wanted it was to also be able to hang it on a belt loop or bag so this ticks all the boxes, and also reminds me of which fob is prime and which is my back up key.
Perfect design
Perfectly designed and rock solid! Goes on easily and tightens up just like you'd expect. Now I have peace F mind that my wonderful bike won't sink into ash fault or dirt!
Big job to get it in, but oh so worth it!
It took two of us 4.5 hours to do this one, but we took a few breaks and contemplated things carefully as we went. The longest part is removing the left heated grip using the genius but horribly slow tool to carefully slide it back. The how to video was almost perfect, with just a few areas where a different camera angle would have been better, or a part was jumped ahead on, but if you've worked on bikes before, it's not hard to figure out.The end result is a bike that is now perfectly comfortable for my 6'3" frame and reach…….entirely different bike now! Whether you're tall, or just prefer a taller or more spread out stance, this is exactly what you need and worth every penny!
Excellent pegs, able to adjust to the perfect position
Whilst the instructions are not perfect, there are some great videos to help you figure it out. The install was really quick, and I'm thrilled with the added position for long stretches of highway riding. They tuck in out of the way, without wrecking the look of the engine and Honda logo. Very happy with the quality of the materials and end result.
Wish List

PRIVATE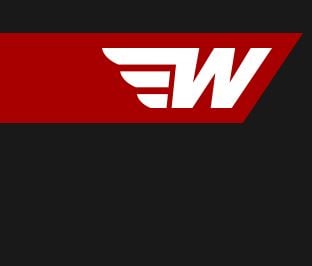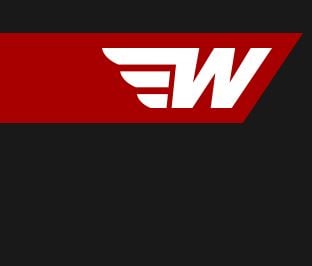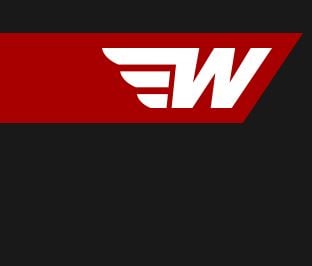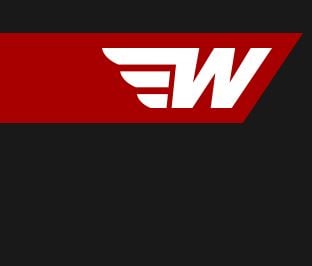 ---
- No Notes Yet -