Alias:
Eddie
About:
- Nothing entered yet -
Occupation:
- Nothing entered yet -
Favorite Quote:
- Nothing entered yet -
Member Since:
11.11.2021
---
Bike 1:
Red 2007 Honda GL1800
Bike 2:
- No Bike 2 -
Bike 3:
- No Bike 3 -

Eddie has not yet added any pictures.

Eddie has not yet written any comments.
So far so good
Replaced the cupped Dunlop Elite 4 set with these. I've only rode 200 miles on them in cold weather but so far they are quiet and give a good ride. I hope they are longer lasting than the Elites.
A must
After having my rubber valve stems break off while filling the tire I replaced them with these metal stems. Honda really should have used these from the start. Super easy install, safer, better built. Well worth the peace of mind of not having a rubber POS valve stem ruin your day.
They work
Installed on 2007 GL1800. Easy install, but I had to leave off the plastic cover for the handlebars as it interfered when turning. Noticeable difference, height is much better than the stock position. Slight vibrations in the handlebars at highway speeds, I will check into handlebar weights. Cheap modification and a more comfortable riding position. Whats not to like.
Wish List

PRIVATE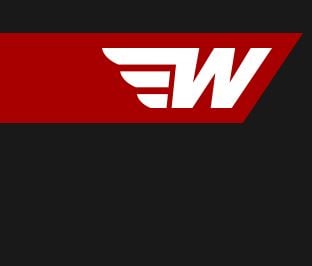 ---
- No Notes Yet -