Alias:
Mike6
About:
- Nothing entered yet -
Occupation:
Retired
Favorite Quote:
- Nothing entered yet -
Member Since:
11.07.2020
---
Bike 1:
Silver 2019 Honda GL1800BDK
Bike 2:
Red 2008 Honda GL1800Airbag
Bike 3:
Red 2004 Honda GL1800 Trike

Mike6 has not yet written any comments.
Initial impression was a little surprising
Ordering and delivery process were easy and pretty quick. Arrived in good shape and well protected. Install quick and easy. The slight curve at the top is my only issue. Although it may improve head buffeting, it cuts the low edge of my site line and at times the distortions can be distracting. That's down, running it up is very protective (one ride in the rain), but prefer to look over the top most of the time. Only been a few hundred miles, we'll see if I can adjust.
Added Utopia Backrest
Had previous positive experience with Utopia. Arrived in reasonable time and packed well. Simple, straight forward install. Got about 1k with it installed and very happy. 😎 °o°
Added USB2 to right saddlebag
Arrived in reasonable time, well packed. Installed fairly quickly without loosening the saddlebag. Works great for USB music, since 2018+ FM antenna gets sketchy on longer rides. 😎 °o°
Wish List

PRIVATE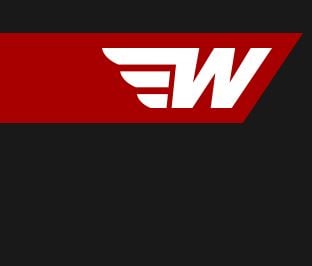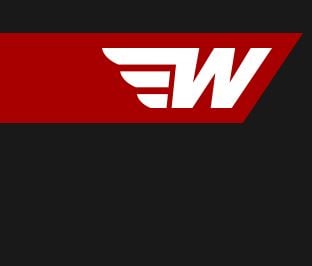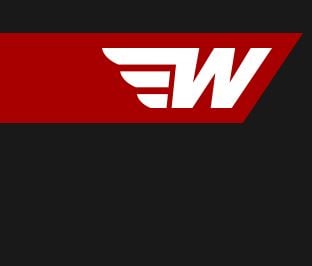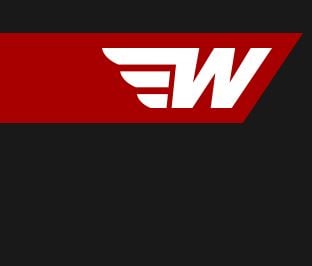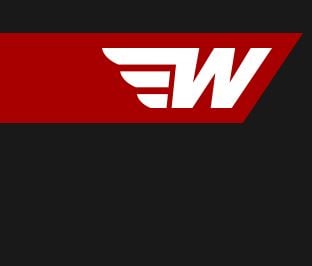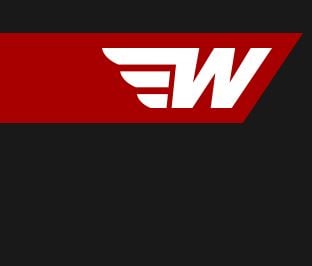 ---
- No Notes Yet -