Alias:
Bawana
About:
- Nothing entered yet -
Occupation:
- Nothing entered yet -
Favorite Quote:
- Nothing entered yet -
Member Since:
11.02.2020
---
Bike 1:
Purple 1996 Honda Ace 1100
Bike 2:
White 2008 Honda Gl1800
Bike 3:
- No Bike 3 -

Bawana has not yet written any comments.
Brake pads
Bought pads because I was rebuilding forks and replacing triple tree, when I went to replace pads found the ones on the bike were almost as thick as new ones. Quality appears to be good, guess l have a spare set when l wear out the ones on there now. Will update when l have used them.
Intake screens
Had it all apart rebuilding forks, replacing triple tree and air filter . Since I was there might as well install these. Seem to be well made.
Air filter
When I received it I questioned quality because it's made in China. When I got around to installing it appears to be as good or better than the oe one that was in it and who knows were the oe one was made since it didn't say
Air filter
Before l installed this l gave it a poor review based that it was made in China. after removing the Honda one this appears to be built as good or better and fits like it's supposed to. I'll wait a while before writing a review in the future. Embarrassed
Monotubes
Removed forks and Disassembled ,went to install and found top of spring was installed with main spring. Called Progressive to find out the trick to disassemble units and was told they aren't serviceable, and fastest way to get replacement was to call Wingstuff. Called them and they said they would get another set in the mail that day. I asked them to check the ones they had in stock, they called back and said both sets were made the same way. Wingstuff tried very hard to help but they couldn't send what wasn't available. Back to Progressive, they didn't have any in there warehouse but would in a few days. and will ship asap, they are also trying very hard to help hopefully they are assembled the right way. Even more l hope they work as well as advertised if l ever get a good set!
Fork seal and bushing kit
Looks like everything but Teflon rings for anti dive part of left fork.It indicated complete seal and bushing kit. Called wingstuff and was told they're not included, doesn't appear to be a complete kit after all!
ITEM: PG02361
Bar risers
Easy to install, road a little over 300 miles yesterday no pain between shoulders. Installed the wide ones.
Heal toe shifter
Well made, but not for plus size feet (14) had to add an extension to heal peg otherwise heal was resting on shifter. Road a little over 300 miles yesterday and all worked well . Shifted like my 96 ACE that I've had for 26 years.
Heated grips
Once installed they work great, the glue that comes with them could use some improvement. When installing right grip got a bit between throttle and bar causing throttle to stick. After taking throttle sleeve of and cleaning the glue out it works much better, used high temperature rtv second time.
Wish List

PRIVATE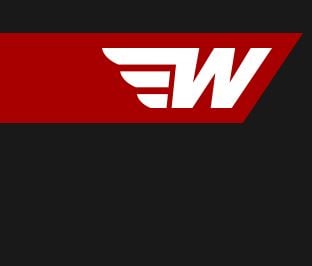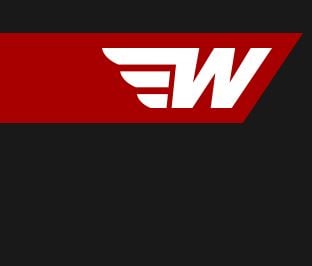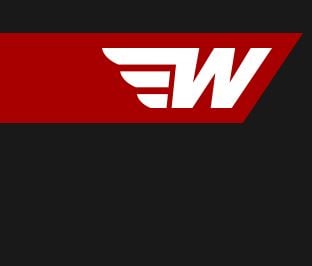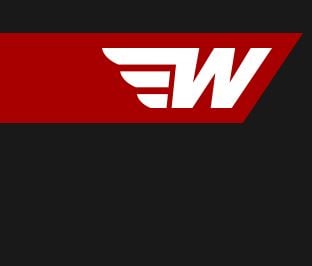 ---
- No Notes Yet -