Alias:
Rick S
About:
- Nothing entered yet -
Occupation:
Diesel Tech
Favorite Quote:
- Nothing entered yet -
Member Since:
05.24.2020
---
Bike 1:
Yellow 2001 Honda Goldwing
Bike 2:
- No Bike 2 -
Bike 3:
- No Bike 3 -

Rick S has not yet written any comments.
VOLT METER
THIS WAS EASY TO INSTALL. GIVES PEACE OF MIND KNOWING THAT BATTERY IS CHARGING WHILE RUNNING AND ALSO IF THERE IS A LOAD ON CHARGING SYSTEM.
PHONE HOLDER
MOUNT WAS EASY TO INSTALL. HOLDS PHONE TIGHTLY AND I DONT HAVE TO WORRY ABOUT COMING OUT GOING DOWN THE ROAD. THIS ALSO DOES NOT INTERFERE WITH CONTROLS.
TRUNK TRIM
INSTALLED ON BIKE AND IT FIT PERFECTLY. TAPE HOLDS WELL AND MAKES THE REAR OF MY BIKE POP.
Smartphone holder
Installed in minutes. Holds iPhone XR in otterbox case snugly and secure. Easily adjustable for either straight up or sideway viewing of phone.
King Kooler
Used this on vacation this year. Fit in my goldwing nice and did not move around. Had to push in corner to get in saddlebag. Also put in sons Harley with no problems. Was easier to use in Harley due to top of saddlebag opening making getting into cooler easier than pulling out of saddlebag. Kept items cold throughout the day.
USA Flag
Very nice, looks great. Will be buying more.
ITEM: PG37921
Mens Mechanic Shirt
I bought this for my husband and he loves it. Great fit and looks good.
ITEM: PG35374
Womens Goldwing Touring T-Shirt
Good quality for a good price. Love the way it fits and is very comfortable.
Alternative replacement
Purchased the Digital Music Player to replace a malfunctioning CD changer. The CD changer was almost $600.00 and could only hold a fraction of what the player could hold. It is also easier to store several thumb drives than a stack of CD's with the same amount of music. Easier to change out thumb drive than swapping CD's. Seams to be a no brainer with the difference of price and ease of use.
Software
Purchased the software after ordering the Digital Music Player. Made it super easy to organize music and burn to the thumb drive. Using the software ensures that it is in the right format that will allow the radio on the bike to read and operate correctly instead of locking up. Program is easy to use and there is a tutorial on YouTube that explains how to use. If you purchase the Digital Player the software is well worth the cost to make it a match.
Lid Organizer
Purchased this for my 2001 GL1800A. Installed using the screws removed from the lid panel instead of the included screws that appeared to be a touch too long. Fit was great and installation was easy enough a child could accomplish. Would recommend if someone was looking for a way to organize smaller items that need to be easily accessible like intercom cords, phone charger cords, sunscreen, or medications.
Side Trim
Purchased due to broken trim panel. Trim came in an oversized box double wrapped in plastic and bubble wrap. They were easy to install and fit perfectly. Very happy with product.
Monica

PRIVATE
---
- No Items Yet -
---
- No Notes Yet -
Rick S

PRIVATE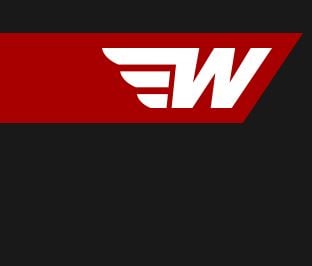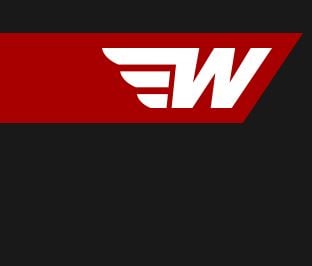 ---
- No Notes Yet -