Alias:
THE PUNISHER
About:
Read More
Less
Occupation:
PLANT MANAGER, DIST. CENTER
Favorite Quote:
"Never ride faster than your guardian angel can fly."
Member Since:
12.20.2019
---
Bike 1:
BLACK 2019 HONDA GOLDWING DCT
Bike 2:
- No Bike 2 -
Bike 3:
- No Bike 3 -
ITEM: WSHL-6029-TT
5 Stars
WOW, LARGE STYLE BISTRO MUG FOR SURE! Great quality mug, love the color of the inside & logo. It was a little bit larger than i expected, but what's wrong with more coffee?
5 Stars
I love the new OMNI GRIPS! These grip were the easiest grips I have ever installed. The grips really match my bike overall look (2019 Black DCT). The grips fit my hand well and much better than the stock ones. Another great product from Kuryakyn!
5 Stars
A perfect match to the twin rail floorboards I purchased. Clam shell type fit, the fit is secure to the stock pedal - don't forget to use a drop of (blue) loctite.
5 Stars
Great addition to the Kuryakyn Tie down bracket (SKU: BB4-238) as it gives to 9" space between a ratchet hook and your bike.
5 Stars
Easy installation, hidden from view and adds easy hook location access for tying down the bike on a lift or trailer.
3 Stars
Great rack, looks to fit perfect - but I have a Kuryakyn Omni Passenger Backrest so they didn't fit together.
5 Stars
Bags fit perfect , will use for clothes on travel...
ITEM: WSHL6015
5 Stars
Nice etched glass, wife loves it... (goldwing merlot)
ITEM: BB52-951
5 Stars
Fits perfect! Will prevent scratches...
ITEM: PG38087
5 Stars
Great mechanic shirt, great color - perfect fit!
ITEM: WSHL-7030-BLK
5 Stars
Look great, fits well above the pocket on a mechanic work shirt
5 Stars
Super great idea! Perfect fit, very easy install that completes the look of the engine and reduces the "hard to reach" cleaning areas.
Wish List

PRIVATE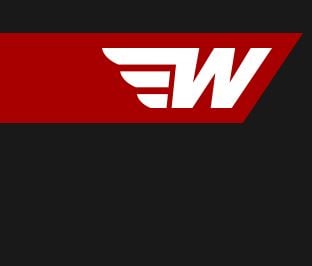 ---
- No Notes Yet -