Alias:
- No alias yet -
About:
- Nothing entered yet -
Occupation:
- Nothing entered yet -
Favorite Quote:
- Nothing entered yet -
Member Since:
11.25.2019
---
Bike 1:
Blue 2012 goldwing gl1800
Bike 2:
- No Bike 2 -
Bike 3:
- No Bike 3 -

This member has not yet added any pictures.

This member has not yet written any comments.
At Last
Well after being cheap and buying everything else on the market I just wasn't happy. I have a sena, but simply cant take all the commands to memory, but loved the noise canceling. After long thought, I figured let me try these hard wired headphones as J&M (john) did a good job on my HD. This headset is definitely a good sounding unit just take your time to position the ear pads. what I liked most is the coos was the mike is securely mounted and not attached to a thin piece of velcro,,geat abuy in my opinion and the sound you expect from a good unit
Oh My ;o)
Well it took me a minute to make this decision and the right one. I almost just got the springs adn said what the heck, why go low level when the better is only a few dollars more. I'll say this much about my upgrade. The tech who worked on my bike pulled up after a test ride and the craziest look. I asked oh oh what's the issue. he simply said that was the best riding wing he's been on in a while..need i say more.
Blind Spot Mirror - Just ok
I guess i was looking for something a little smaller and more of a convex impact. I will say this much, the tape on the mirror sticks well and removes easily. I looked the mirror ok and its somewhat functional, just not what i personally envisioned
Balls For Sure
I road 500 from NJ to NC to get this item installed. It took a few minutes to get use to the feel, but shortly afterwards i noticed by bike had a nice smooth feel to it and none of the wobble issues i experiend. Well worth the cash. BIG MIKE
ITEM: PG02361
OH yeahhhhhhhhhh
At the gorilla height of 6ft6 i actually didn't mind the stock bars on my 12. I have Heli bars on my 02 and decided to swap wasn't worth the cost. I decided to treat myself to a cheap change i heard was good and such a small change made a heck of a difference. I didn't realize how low my arms were until AFTER i added this project
Wish List

PRIVATE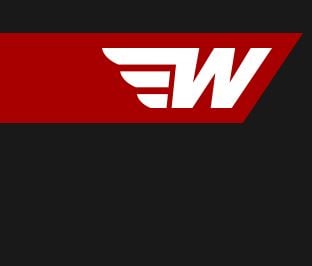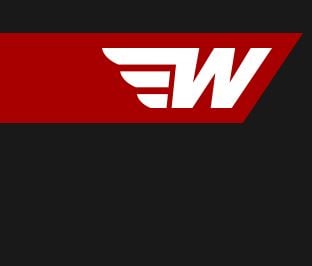 ---
- No Notes Yet -
OEM Needs
---
- No Items Yet -
---
- No Notes Yet -
VIEW