Alias:
Garryowen
About:
- Nothing entered yet -
Occupation:
- Nothing entered yet -
Favorite Quote:
- Nothing entered yet -
Member Since:
07.18.2019
---
Bike 1:
Blue 2019 Honda Goldwing
Bike 2:
Gold 1971 Honda CB450
Bike 3:
Blue 1973 Yamaha TX650

Garryowen has not yet written any comments.
Good Fit
The narrow stock grips on my 2019 Tour were causing hand cramping on longer trips, something I had not encountered on any other bike. These were easy to install and the increased diameter is more comfortable. The heated grips still work, just have to move up one setting.
Great Value
The bags fit well and do exactly what they are supposed to do. I was a little skeptical given the price but the quality and fitment is great. Great Value.
Good Fit
Contoured to fit nicely, I like that it is not a tight fit, there is room on either end for small items, gloves etc, and room between the top of the bag and the lid for a light jacket.
ITEM: TD18GL-KP18+
No worries
In another interesting Honda engineering decision, the kickstand on my new Gold Wing (842 pounds) is only a 1/4 inch wider than the one on my 1971 Honda CB450 (which weighs 395 pounds). Some of our riding destinations have gravel parking lots, this device means no more hunting for a firm section or finding something to prop the bike on. Easy installation and unobtrusive to the eye.
Does the job
My passenger was getting a lot of helmet buffeting with the stock windshield, so I installed the tall F4. Passenger buffeting decreased markedly and when I ride solo I can lower it to where I can look over it. Installation was quick.
Good product
Installation was straight forward and not having to take the instrument panel apart to add a switch was a big plus. I installed these to make us easier to see to other traffic. Rode behind a friend and he said I looked like a logging truck coming up.
Wish List

PRIVATE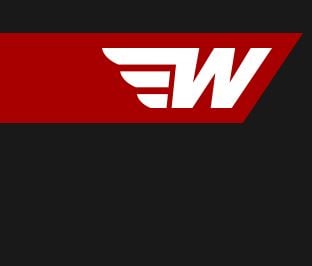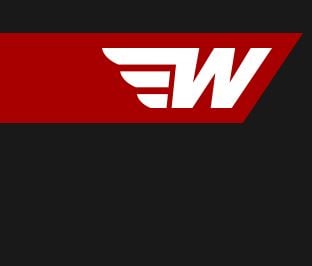 ---
- No Notes Yet -