4 Stars
One side came loose after a couple of weeks after the tape let go. I took them off and reinstalled with much more of the 3M tape. I'll see if this helps keep them in place.
5 Stars
Easy to install and fit perfectly. Once in place looks like original fitment.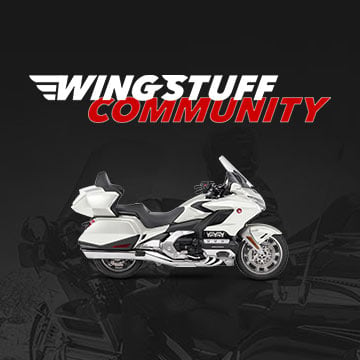 5 Stars
Just put them on. Took literally 30 minutes total. And thats including cleaning the inside of a dirty fender for the 3m tape. They look good. Hoping it eliminates some of the dirt and dust that comes up from the back tire. Looks like they belong, not some after thought. I recommend them.