Alias:
Joe
About:
- Nothing entered yet -
Occupation:
- Nothing entered yet -
Favorite Quote:
- Nothing entered yet -
Member Since:
11.10.2013
---
Bike 1:
white 2018 honda gl1800 tour
Bike 2:
- No Bike 2 -
Bike 3:
- No Bike 3 -

Joe has not yet written any comments.
5 Stars
Very solid feeling. Easy to install. Very adjustable for maximum passenger comfort. Be careful not to set too far forward as to impede driver from getting his feet on the ground.
5 Stars
Solid and sturdy right out of the box. About a 30 minute install after watching the video. Very versitile for passenger comfort.
5 Stars
I ordered these to replace the other brand that came from the factory on my bike. I just don't have confidence in the other brand. 2700 miles and already starting to cup and sing in the curves. These have fairly recent date codes and Wingstuff shipped them fast and free. Along with the current rebates from Bridgestone these are already winners! If the handle as well as the ones on my 2008 I will be buying many more of these in the future.
Wish List

PRIVATE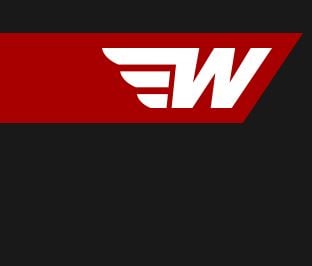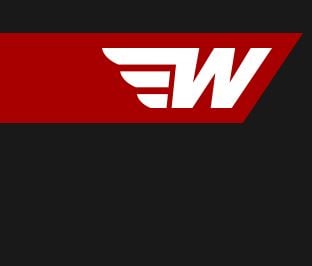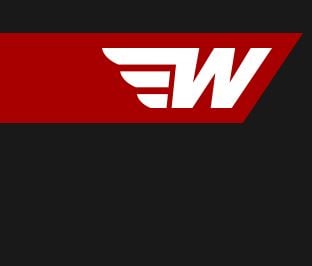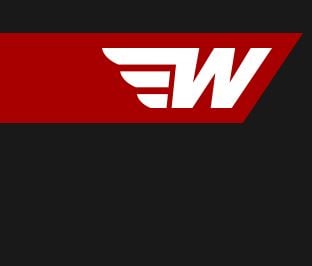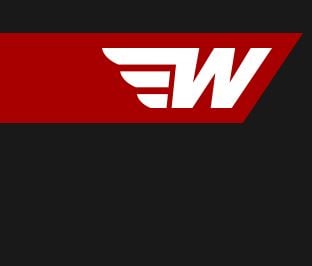 ---
- No Notes Yet -