Alias:
motorcycletek
About:
- Nothing entered yet -
Occupation:
- Nothing entered yet -
Favorite Quote:
- Nothing entered yet -
Member Since:
10.26.2013
---
Bike 1:
- No Bike 1 -
Bike 2:
- No Bike 2 -
Bike 3:
- No Bike 3 -

motorcycletek has not yet added any pictures.

motorcycletek has not yet written any comments.
Best LED H4 headlamp units for Honda GL1500s so far
I have installed several sets of these Electrical Connection H4 headlamp LED units , they are far superior in quality and proper beam pattern on the road , there is also a major different between low and high beam operation as they are manufactured with the low beam ledges or cups on the low beam led emitters , hopefully these units will still be around for a while as some of the other brands that are offered in a H4 configuration are a joke with no distinct difference between low and high beam operation and NO low beam ledges.
ITEM: KU4057
Great Boards , poor manufacturing for threaded holes
I have installed several of these boards , they can be very sturdy , you must check the fasteners all the time or you may loose the platforms or use a mild locking agent on the bolts when you go to perform the install , so you might want to position the boards to your liking before doing the final tightening. Speaking of tightening , Kuryakyn has slowly been improving the threading / plating process but I see about half of these boards with poorly threaded holes especially on the 3/8" and 1/2 " fasteners so they give you a tube of anti-seize compound to prevent stripping of the poorley threaded holes that aren't properly cleaned out after the plating process , so you have the largest mounts using anti-seize and this is where is see these boards come loose when a Goldwing comes in for service , I think Kuryakyn needs to address this long term problem with the threads on many of their products, so a clean torque can be achieved in my opinion.
monotube review
I recently installed the Progressive Suspension Monotube kit on a Honda 2002 GL1800 Wing, pretty straight foward install if you have rebuild the GL1800 forks before. One thing I ran into was on the re-assemble of the left fork , the damper rod allen retainer bolt does not want to tighten as normal,with the stock damper rod you can hold the rod with a tapered shaft inside the damper rod from the top,or use fork spring pressure to press against the damper rod to hold the damper rod in place. Because the Progressive assembly has no access to the damper rod from the top the damper rod trys to spin while torqueing the bolt to the proper spec, something I am going to look in to. After the install I went for a test drive, what I felt over the stock ride was more travel than before with more control,but a bit harsh, I used the recommended 1 pre-load shim. I am going to put at least 1000 miles on the set up before I fully judge the ride. I have been installing Progressive suspension products for over 25 years and most springs and dampeners some time to settle in. If the ride does not soften some then I might remove the pre-load shims for a softer ride, it's nice that is an option.
Wish List

PRIVATE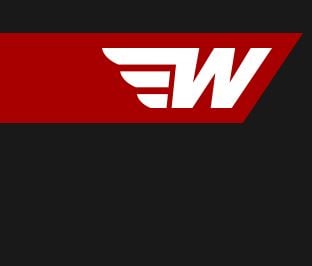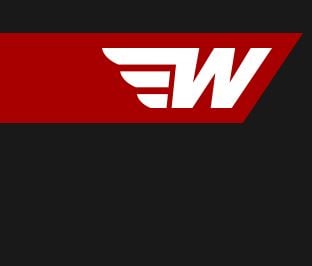 ---
- No Notes Yet -