Alias:
wendell
About:
- Nothing entered yet -
Occupation:
- Nothing entered yet -
Favorite Quote:
- Nothing entered yet -
Member Since:
07.25.2012
---
Bike 1:
Deep Red 2006 Honda Goldwing
Bike 2:
- No Bike 2 -
Bike 3:
- No Bike 3 -

wendell has not yet added any pictures.

wendell has not yet written any comments.
2 Piece Rainsuit Black/Orange
Have yet to use it. But it looks great. Ordered 2 for me and the wife. The one for the wife fit me. So i returned the other one and got the size under the one that fit me. Still to large for wife. Returned it and got the next size down. We are ready for our ride. Wingstuff replaced 3 rainsuits. That is GREAT CUSTOMER SERVICE WINGSTUFF!!!
Digitall Music Player K-Version for USB/Aux/Bluetooth
Just had this put on my 2006 GL 1800. Literally plug and play. It wasn't playing but one side of the speakers. So Called J&M they said try inserting the cord all the way in. EUREKA!! Did i feel stupid. It works great. Can play Pandora or the music in my phone and do turn by turn navigation while charging the phone. Perfect for the highway ride. Added plus the music sounds much louder clearer played through this unit. Usually radio settings on 24 or higher on the highway, with this 15-19. Great purchase. Great price.
Wish List

PRIVATE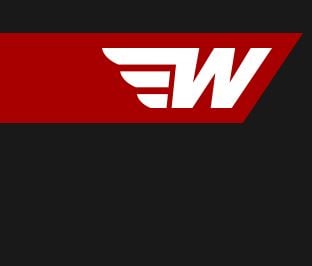 ---
- No Notes Yet -