Alias:
Dave
About:
- Nothing entered yet -
Occupation:
- Nothing entered yet -
Favorite Quote:
- Nothing entered yet -
Member Since:
05.12.2010
---
Bike 1:
21 honda goldwing touring dct
Bike 2:
- No Bike 2 -
Bike 3:
- No Bike 3 -

Dave has not yet added any pictures.

Dave has not yet written any comments.
LED Trunk Light
The light was a real pain to install as you have to take a lot of the bike apart. It does however work great and was worth the the time and effor t required to install it.I also believe it was a little expensive considering what you get and for that reason only score this a 4
utopia backrest for 21 wing
This backrest is much better than the one from Honda. Its wider, very comfortable and folds forward allowing the rear passenger an easier exit from the bike
delivery is really quick
Just got the pair delivered via UPS. I can't rate the tires yet as they have just been received. But I can tell you the delivery time was extremely fast. I ordered them yesterday morning and they were waiting for me when I got home the next day.
Wish List

PRIVATE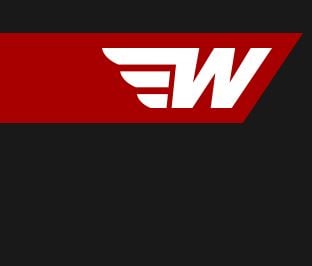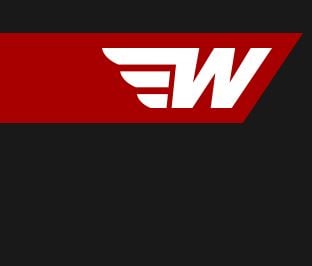 ---
- No Notes Yet -