Alias:
Captain
About:
Owner of Blue Ocean Whale Watch operating year round tours from Moss Landing, CA at Monterey Bay area.
Read More
Less
Occupation:
Business Owner / Captain
Favorite Quote:
- Nothing entered yet -
Member Since:
12.05.2009
---
Bike 1:
Black 2021 Honda GL1800DCT
Bike 2:
- No Bike 2 -
Bike 3:
- No Bike 3 -
What ???
I am not sure who's saying to who farewell ??? Is WingStuff cutting their ties to the GWRRA for some unknown reason or is GWRRA terminating its operation and dissolving as an organization?
Bridgestone 704
For a few weeks I was considering going to the dark side and so I only ordered front 709. But then I chickened out and decided to order a rear 704. As I mentioned in my other review, this rear tire heats up like a pizza in the oven!Ambient temp is 55, I start riding and within few minutes rear tire is at 75F then 85F and the pressure climbs from 40.7 psi to a lovely(!) 49.8psi after a 60-65mph straight away freeway riding. Remind you the ride is mostly downhill so not much stress on the rear. One up, with no luggages etc.None of my other bikes had this issue. I have no idea if it's the bike or the tire or the FOBO Bike 2stem valve TPMS is the culprit of this results. But something definitely different going on! I have only little under 500 miles on the tire so I can't speak the longevity of it but I guess time will enlighten me in that issue.
Very good with a Questionable issue...
Just got them for my 04 GL1800A about 500 miles ago and put them on with Centramatic Tire Balancers. So far so good for the first 500 miles, EXCEPT; rear tire keep getting too hot and psi increase is much more than any other bikes of mine. I also have a 2021 R1250RT...I also purchased wireless TPS called FOBO from WingStuff...When I set the Cold Tire Pressure as Honda recommends to 36/41 front tire goes up to 42-43psi after just a few miles of riding and the rear scares the heck out of me because 41 goes up to 50 psi. No matter what I set the rear tire's pressure (I tried anywhere between 36-41) still after 5 miles of riding in 60F dry CA weather, rear tire's internal temp jumps up to 90F and psi goes up to 49-50...I know when tires get warm during riding psi goes up I never experienced that much psi jump on any of my other bikes I ever owned. Including 2018 GL1800DCT, K1600GTL, R1250GSA, R1250RT... None!!! They all go up but reasonable amount. Like if I set them 36/41 they go up to 39/44 but never up to 43/50 on a 55F day like these Bridgestone readings I see. I don't know if the tires or the bike but I'll update here and on the Forum when I find the answer.Other than that nice and very quiet combo.
Pretty Good Experience...
This is the first time I am using tire balancers in my life after almost 15 bikes... Just purchased a "new to me" 2004 GL1800A. There was slight vibration but not bad at all. Still, I've heard these from friends and decided to put them on with a new set of Bridgestone 704/709 combo from WingStuff. It really made the difference. Now bike feels like gliding on ice when the road surface is not horrible. Since I have it on for a short time I have nothing to offer as the long term effects on tires' longevity but so far so good. I am glad I made this purchase.
Wish List

PRIVATE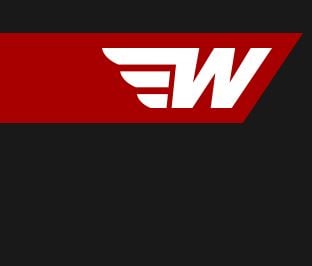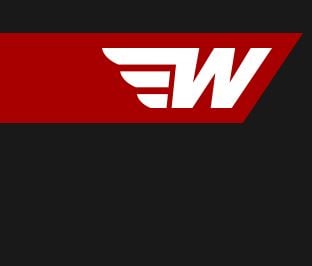 ---
- No Notes Yet -