Alias:
Chris
About:
- Nothing entered yet -
Occupation:
- Nothing entered yet -
Favorite Quote:
- Nothing entered yet -
Member Since:
11.23.2009
---
Bike 1:
Blue 2018 Honda Goldwing Touring
Bike 2:
- No Bike 2 -
Bike 3:
- No Bike 3 -

Chris has not yet added any pictures.

Chris has not yet written any comments.
5 Stars
The manufacture says these grips will not work on the 2018+ DCT versions of the Goldwing Tour and (Non-Tour). Just to let you know, they fit great. You may have to put a little dish soap in the inside to help get it on easily. I guess the manufacture didn't want to deal with people complaining about having to buy two of them when they only need one. At a total price point of only $6 bucks, it's not big of deal. Keep one as a spare, or give one to a friend as I did.
4 Stars
I now have now bought my first pair of Dunlop Elite 3 tires. I have to say, I'm a Bridgestone guy. I have always had Bridgestone tires on my Goldwings and I'm very happy with these tires. On a whim, I paid the extra $100 bucks for these Dunlop Elite 3 tires. I hope they're worth it and I get a lot more mileage with these tires. You can't beat the price for Bridgestone tires on Wingstuff. Especially if you buy them when there is an additional $60 rebate on these tires that they run about twice a year. So Dunlop, you have a lot to do mileage wise to make me happy. I have 100 miles on these tires so far and they seem okay. But I better get double the mileage on these tires or I'm going back to Bridgestone tires where the price point is much better. I'm only giving them 4 stars at this point because of the price point on these tires.
5 Stars
There are times when aftermarket items are great. I'm sure this will offend a lot of people, but I feel strongly when it comes to brakes, you're a lot better off with OEM parts. On my 2004 Goldwing that I had, I once tried an aftermarket brand of pads and it was a disaster. They did not last half as long as the OEM pads and they made noise. This will be the second set of OEM pads I have put on my 2018 Goldwing. No squeaks, no noise and they brake well.
ITEM: HO08R70-MKC-A00ZA
5 Stars
My wife loves these. She says they make a BIG difference in comfort and she feels more secure. They also look good too. One of the very few accessories for the 2018 Goldwing that is easy to install.
2 Stars
This is the ugliest thing on my bike! If you like your Goldwing to look good with OEM accessories, do not buy this. You can't hide the cords. It looks like you have stuck something on your bike with bubblegum that shouldn't be there.

The cord/plug to the headset is too short so it sticks out. You can't tuck the cord away like the OEM cord/plug does. On the other end of the box, you have to run this cord around or down the passenger seat handle grip. It looks like you have put extension cords on this handle.

Yes, the plug that goes to your headset is extremely poor and cheap. It is very hard to plug into it and the cap doesn't fit at all.

I must really love my wife to keep this monstrosity on what was my beautiful Goldwing.

Show Chrome you should be ashamed of yourselves. Go back to the drawing board and make a box where both cords come out the same end. Then you can tuck the cords away to the rear of the seat so you don't see them.
5 Stars
This light is a must have.
It looks just like the OEM reflector, but it lights up. The light is bright and it matches the light design with the other lights on a Goldwing. It doesn't look like you have stuck a light on the bike like a lot of other add-on lights do. It looks like it came this way from the factory this way.
You do have to drill a couple of holes for the wires, but that's no big deal.
Everyone that sees my Goldwing says they have to get one of these lights. You can't go wrong purchase.
5 Stars
It took five years for me to buy these deflectors. I like the factory stock look and I hate knick-knacks on Goldwings that make it look like a 56 Buick. However my hands were always cold so bought them. I thought I could always take them off because you don't have to modify the bike to install them.

These things really do keep your hands warmer. I still hate knick-knacks on my bike, but with these deflectors with the way the work, I'm going to keep them on.

The installation instructions are the best I have seen.
1 Star
I debated for years to buy these. A year ago I spent the bucks and got a set because they were so highly recommended to me by Wingstuff.

My riding buddy has a Goldwing the same year with the same mileage as mine. We both put on new tires, the same brand on our bikes the same day. We both had our tire balanced and I put these balancers on my bike. His bike does not have these balancers. We then went out for a ride.

We took a ten mile loop going on different terrains with different speeds and some freeway driving. We then exchanged bikes and did the same loop again. Both of us could not see any difference at all in any road vibration, stability or difference between the two bikes. I also could not tell any difference in the handling of my Goldwing before I put these balancers on my bike.

We again tried this same road test again after we had 5,000 on our new tires. Again, there was no difference between the bikes at all. There was also no difference in the tire ware between the two bikes.

I really wanted to feel a difference on my bike because I had spent a lot of hard earned money for these balancers. My advice is to save your money and buy something you actually need for your bike.
5 Stars
I purchased two sets of these headsets three years ago when I was at the Wingstuff Store. I was hesitant to buy this thinking I needed to pay at least $200 a set to have something that was good quality and sounded good. The store staff told me that I would be very happy with this headset and they were right! I have had no problems and they have been through a lot of riding. These headsets have a heavy duty cord with heavy duty plugs. The sound is for music is really good. The microphones are not the best in the world, but really not that bad. I have recommended these headsets to everyone I ride with.
4 Stars
These are way over priced for what they are. However they do the job well. They are cut just right so it looks like the bike came this way from the factory. If they were any bigger, it would look like you stuck a bathtub skid sticker on your bike. If the manufacture cut the price in half, they would sell a lot more of these and still make a ton of money for what it probably costs to make them.
2 Stars
Purchase the Kuryakyn GL1800 Gold Wing Ergo II Highway Pegs instead of these pegs. The foot rest on these "pegs" are too large! You can't get comfortable with them. I have never been in stirrups in a Doctor's Office, but I think this is what it would be like with these pegs. Plus these flat things look stupid on your bike. From the back, it looks like you have training wheels. Get the Ergo II pegs instead and you won't go wrong.
5 Stars
This item works great! I was a hesitant to purchase it because of the few negative reviews and also because of the policy that once you open the package, it's yours with no returns. There is no way you can see if it works without hooking it up. I took the $30 gamble and I'm glad I did. There is no more whine with my XM radio. There is also no difference in the quality of sound or the volume. This thing works well so have no fears about buying it.
Wish List

PRIVATE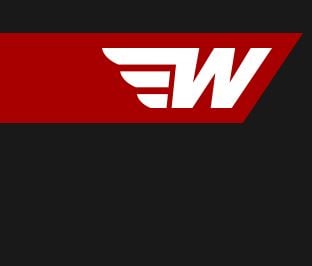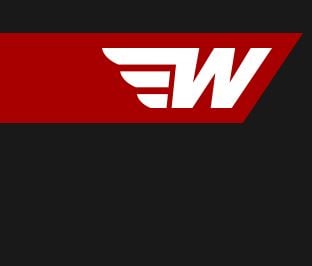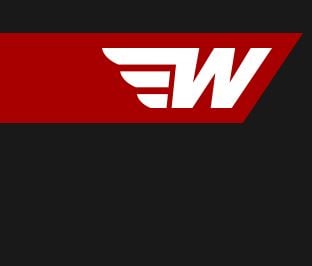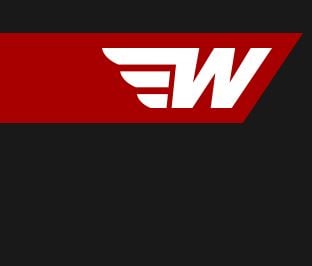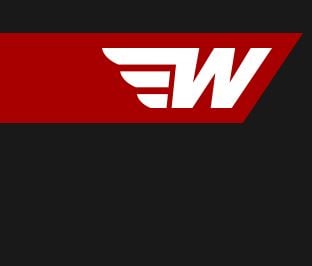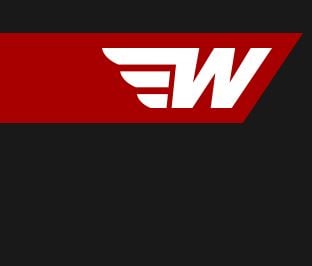 ---
- No Notes Yet -