Alias:
Steve
About:
74 years old. Married 53 years. Have averaged 27,000 miles/year for 50 years and there for 1.3 million miles on 2 wheels.
Read More
Less
Occupation:
REGISTERED NURSE
Favorite Quote:
If I am not for myself, who am I? If I am only for myself, what am I? If not now, when? Talmud
Member Since:
03.08.2009
---
Bike 1:
Blue 2018 Honda DCT Tour
Bike 2:
Blue 2005 Honda Gold Wing
Bike 3:
- No Bike 3 -
Goldstrike™ 3-Way Adjustable Highway Peg
I had purchased Rivco's foot pegs at Wing Ding 2018 for my then brand new DCT. Since I am only 5'6 I found that even with them in the full back position my legs were fully extended and the boots would still slip off. I am sure they would be satisfactory for someone taller than 5'9 or so. So last month I bought Ciro Goldstrike's adjustable highway pegs. Installed them in about an hour and a half and left for a 12,000 mile Four Corners of America Tour. What a difference! My legs are comfortably relaxed and slightly bent, the foot pads (not pegs) are rubber and boots do not slip off and they are slightly bent backward making a more comfortable placement. They easily fold up out of the way when parked close to my 2005 Gold Wing in my garage. What else can I say.....Love them!
5 Stars
I bought a second cup because someone stole mine while I was parked at a hotel in Vegas. Works very well with ice water which I fill every morning when we travel especially across the Southwestern deserts. Refilled at gas stops. Keeps me from getting dehydrated.
Wish List

PRIVATE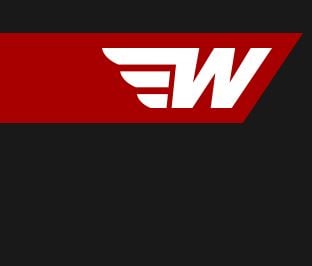 ---
- No Notes Yet -