Alias:
Doctur J
About:
- Nothing entered yet -
Occupation:
- Nothing entered yet -
Favorite Quote:
Winners never quit and quitters never win!
Member Since:
11.30.2008
---
Bike 1:
Illusion Blue 2003 Honda GL1800
Bike 2:
Burgundy 1989 Honda GL1500
Bike 3:
- No Bike 3 -

Doctur J has not yet written any comments.
Cool Beans
Installed to both wheels in 1 1'/2 hours. Was 300 miles from home to find out the rubber valve was cracked and leaking air in the rear! Checked the front and it had cracks as well! No more rubber valves! They fit great and one less concern on the road!
Ride Off Center Stand
Hello All: So far so good, as it eases the fight to get it on the center stand. Installation was about an hour but had to spray both the hex bolt and the right bolt with penetrating fluid. Using a ratchet breaker bar I used the 8mm Allen socket and the 14 mm socket for the right and used leverage to get them loose. Re installed per instructions but will suggest getting an inexpensive drum brake spring pliers set to install the spring. This too will give the leverage to install the spring, as you can slide it directly on the bottom peg. Now needing to learn the reverse mode of doing it and we're done!
Wish List

PRIVATE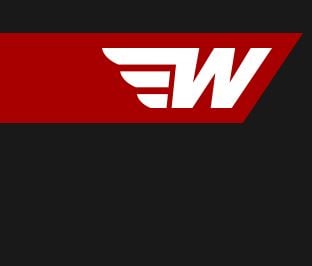 ---
- No Notes Yet -