Alias:
Nigel
About:
Just bought the latest big tourer from Honda, the GL1800 DCT 7-Speed Auto. Awesome motor.
We also like our European tours, in fact all things bikes!
Unfortunately the USA and Route 66 are just a tad too far away. One day maybe.
Read More
Less
Occupation:
Mechanical Engineer
Favorite Quote:
- Nothing entered yet -
Member Since:
08.30.2006
---
Bike 1:
Blue 2012 Harley-Davidson Electraglide Ultra L
Bike 2:
Blue 2015 Harley-Davidson Electraglide Ultra L
Bike 3:
Blue 2019 Honda Goldwing GL1800 DCT
Beware Of Cars
Always ride your Goldwing defensively. As large as it is, as bright as it may be, car drivers simply don't look out for bikes so keep that thought in your mind always whilst moving or approaching junctions.
Fog Light Trim

ITEM CODE: CI78220, SKU: CI78220
Awesome Extra
These are fantastic value and really make a difference to an otherwise dull area of the lower engine covers. To enhance these trims even further I made some stainless steel circular discs of my own to fill the gap where there could be spotlights. I made them . . . wait for it, from new pet food bowls cut down to size; already polished; dead easy. Who needs extra lights anyway :)
Stunning Trim
These mirror chrome trips are excellent. They really make the front of the Goldwing stand out from the crowd. Brill.
Wish List

PRIVATE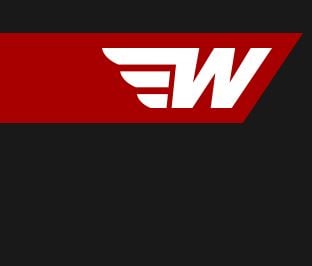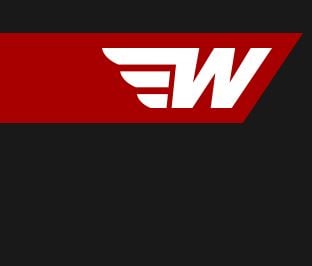 ---
- No Notes Yet -
Original Wish List





---
- No Notes Yet -
VIEW