Alias:
Jerry
About:
- Nothing entered yet -
Occupation:
Pilot
Favorite Quote:
- Nothing entered yet -
Member Since:
11.24.2006
---
Bike 1:
Dark Grey Metalic 2005 Honda GL1800A
Bike 2:
Blue 2018 Honda GL1800D
Bike 3:
Silver 2012 BMW K1600GTL

Jerry has not yet added any pictures.

Jerry has not yet written any comments.
TALL PASSENGER GRAB RAILS FOR 2018+ GOLD WING
Really helps with getting the bike on the center stand and now allows a tiedown point for luggage on the rear seat. Minimal help for passengers use as a grab point.
LampGard Headlight Protectors for 2018+ Gold Wing
Excellent product! Barely noticeable on the bike but work great! On a recent trip to Alaska my buddy through up a rock, hit my headlight nacelle but these protected the headlights preventing a costly replacement.
ISO-Grips for use w/OEM Heated Grips for GL1800
If you like larger grips these are great but don't allow the full heat output of the stock grips through and the clam shells are a pain to get snapped over the grips.
Omni Frame Covers Chrome
Really improves the look of the bike by covering frame welds. Easy install.
Omni L.E.D. Rear Saddlebag Accents for 2018-20 Gold Wing
These really add to the stock lighting by providing more visibility and run/turn/brake functionality. Easy install.
Omni Transmission Covers Chrome for 2018+ Gold Wing
Not being a fan of the blacked out engine, I really like these. Easy install . If you have the frame covers they must be removed to install these, thus the 4 stars.
Omni L.E.D. Fork Inserts Satin Black
Nice led lights, really adds some much needed light up front. A pain to install, thus the 4 stars, as you need to remove the front wheel to get to the lock nut (unless you're really brave) and the top shelter to run the wires.
Omni L.E.D. Fork Inserts Satin Black
Lights are very good, really adds some light up front. A bit of a pain to install as to do it right you really need to remove the top shelter to gain access to run the wires. Don't even think about fishing them! Too many things to get hooked on.
Kuryakyn Omni Saddlebag Inserts Satin Black
Nice product, lights are bright, only problem is wiring is too short to run to adapter per instructions. However, if you run straight up the back of the saddlebag you'll find that works well with some slack left in the wire.
ITEM: PG37832
2018 Goldwing Logo Shirt Long Sleeve
Nice design, good sizing, comfortable but material is tissue-paper thin so longevity maybe an issue. Thus the 3 stars.
Electrical Connection Parking Brake Interlock Harness
This part is fool-proof! Works great! No-way you can ride off with the parking brake engaged as the bike won't go into gear. You will get the side stand deployed light even if the stand is retracted. Thus alerting you the parking brake is engaged.
Wish List

PRIVATE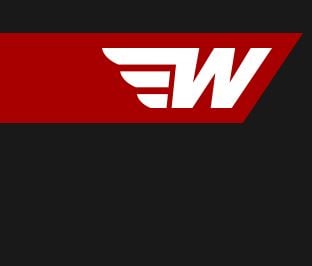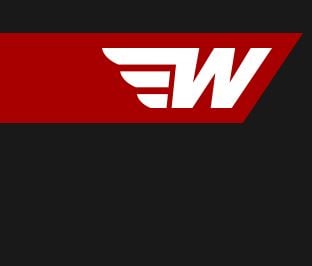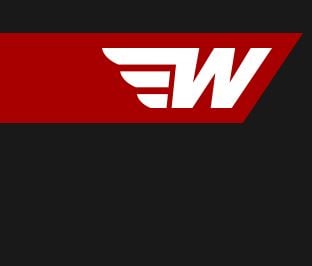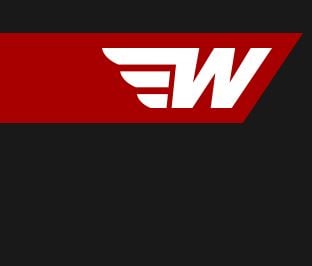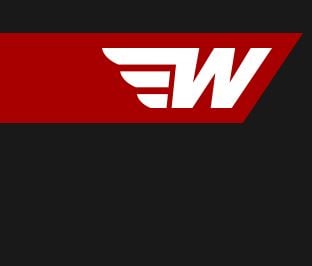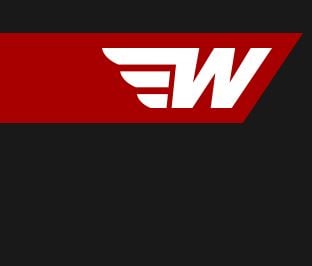 ---
- No Notes Yet -
Original Wish List






---
- No Notes Yet -
VIEW