Alias:
Mental Cop
About:
Former Military Police in the AF.
30 yrs Correctional
Read More
Less
Occupation:
Retired
Favorite Quote:
It is what it is.
Member Since:
04.13.2023
---
Bike 1:
Blk/Red 2015 Honda Goldwing
Bike 2:
- No Bike 2 -
Bike 3:
- No Bike 3 -

Mental Cop has not yet added any pictures.

Mental Cop has not yet written any comments.
First Real Helmet
This is my first helmet other then Walmart specials or discount helmets. The helmet is well made and solid feeling. Though I must say that it feels and looks huge on my head, I have 60cm head so I know my size is large. It fits snug as recommended but I noticed that the ear piece pockets are above and behind where my ears land. Perhaps I have a deformed head.
Go OEM
Bridgestone is the OEM tire for my 2015 Goldwing, they stick in the dry and the rain. I also happen to get 16k miles out of the first set of tires on the bike. You cannot go wrong with the tires that Honda helped design for the bike.
Wish List

PRIVATE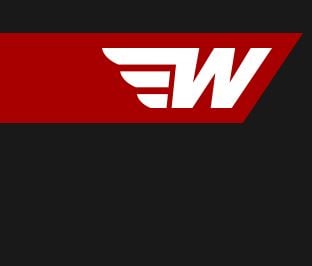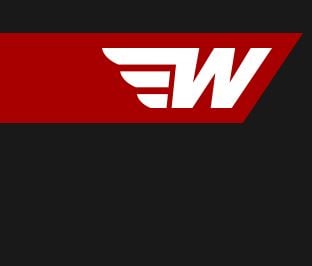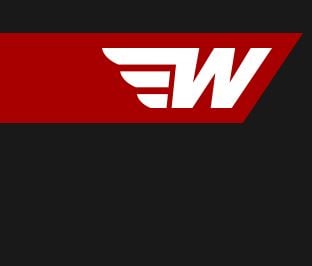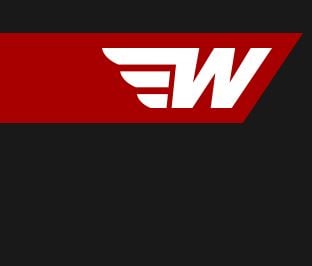 ---
- No Notes Yet -