Alias:
SLimJim
About:
Rode a Yamaha Venture for a long time. Went to a Harley ultra classic, then to a 05 Goldwing, back to Ultra classic.
NOW, have a 2020 DCT tour Goldwing.
Read More
Less
Occupation:
Nuclear Medicine Technologist
Favorite Quote:
- Nothing entered yet -
Member Since:
02.03.2008
---
Bike 1:
white 2020 Honda Goldwing DCT tour
Bike 2:
- No Bike 2 -
Bike 3:
- No Bike 3 -

SLimJim has not yet added any pictures.

SLimJim has not yet written any comments.
Nice addition
Great product, looks nice and well made. As stated, the screws are too long, had shorter screws on hand, used them and perfect fit, no problems. Helps keep trunk organized,
Looks factory
Perfect match and great fit. Looks factory. Definitely will help keep junk off of the front of the motor. Just be careful if mounting without taking fender off, use something to keep drill not from hitting the tire. Great addition to bike.
Great product
Very well made, looks great in the bike, perfect fit. Instructions for install much better that the ones for the lower deflectors. Fast delivery from Wingstuff. Love mine.
Lower deflector
Great product, very well made. First thing you do on install is take the written instruction sheet and use it to start the fire in your wood heater so your shop is nice and warm for the install. Then, grab your lap top and google or YouTube the product and see how it is suppose to look and how to assembly it. Looks great in the bike and works very well.
Great Product
I had the other backrest on the bike,the one with the bars that attach to the passenger handles. It would not stay in position and could not adjust the rest up or down nor would it stay forward enough for me. Always would work itself back to the max position.
Decided to order the one that goes thru the seat.
Man what a better backrest! Once you get over cutting your seat, its a snap to install and has more versatility as far as adjustment for the driver, plus it gives the passenger more room that the one with the bars.
Love it.
Easy install
Great looking product, easy install. Slow speed handling has improved as well as high speed stability.
ITEM: PG02361
Must Have
Great product, easy install. Made the bike fit me to a tee. Have had 2 other Goldwing riders that have ordered this product after test riding mine. They had no idea that there was a product to change the handlebar height for the Goldwing. Makes a huge difference in comfort.
Wish List

PRIVATE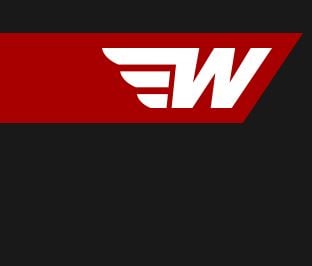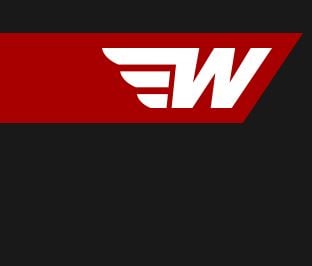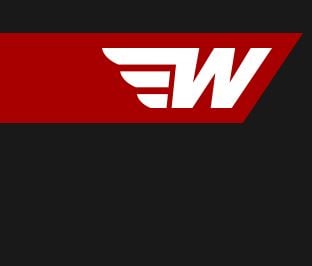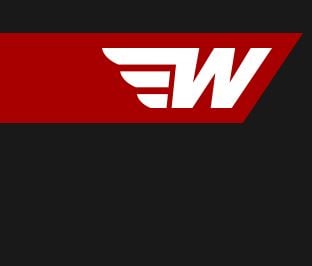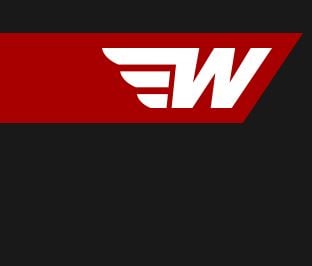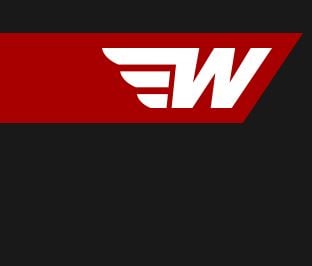 ---
- No Notes Yet -