Alias:
Tim
About:
- Nothing entered yet -
Occupation:
Farmer
Favorite Quote:
we ain't lost yet
Member Since:
07.17.2022
---
Bike 1:
candy ardent red 2018 honda gl1800 non-tour
Bike 2:
- No Bike 2 -
Bike 3:
- No Bike 3 -

Tim has not yet written any comments.
ITEM: TR509137
Nice
nice glasses with well built arms
Awesome
Wingstuff kit has all you need in one nice kit.
Nice
matches the Oem bar clips and does not block the control buttons A+
Simple and Efficient
I have owned lots of holders over the years and this one I feel is simple and the most secure of them all. Very Nice!
recently mounted
hard to give honest review of new tires (just mounted with less than 100 miles on the) but 1st impressions are they are noticeably less road noise than previous set (E4's) they replaced and grip seems really good. true test will be how well they hold up to the course AR highways over time. and as always a good deal and FAST shipping for Wingstuff.
ITEM: AO45-1245
DRL Turn Signals
nice quality lights and simple to install. I like the DRL and the Sequential turn feature is really nice.
Good Pads / Good Price
EBC pads have always been good replacement pad
Nice kit
Everything needed except oil to do full service
Nice Shield
Very nice and tint is not too dark
Wish List

PRIVATE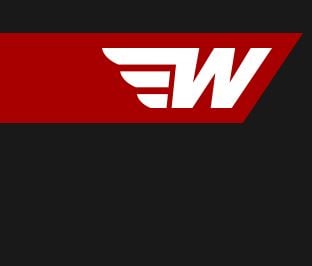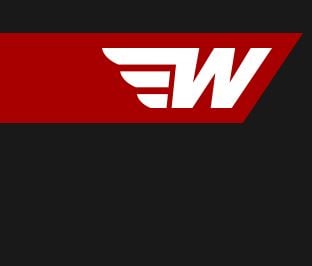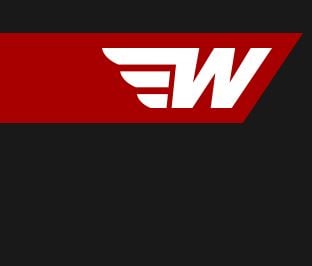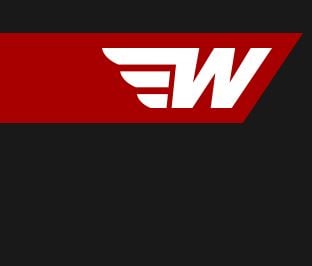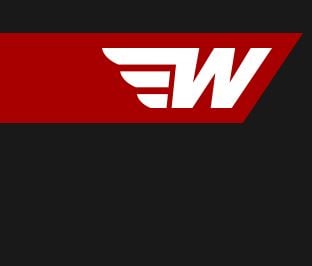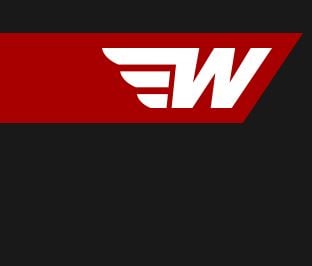 ---
- No Notes Yet -