Alias:
Hoghart
About:
- Nothing entered yet -
Occupation:
Contractor
Favorite Quote:
It is better to be quiet and thought a fool than to open your mouth and prove it.
Member Since:
05.02.2022
---
Bike 1:
Red 2021 Honda Goldwing
Bike 2:
- No Bike 2 -
Bike 3:
- No Bike 3 -

Hoghart has not yet added any pictures.

Hoghart has not yet written any comments.
Perfect Fit
These mats fit perfectly. The material is thick and substantive, and it really dresses up the compartments. Also keeps items from sliding around constantly. Very nice addition to my 2021 DCT Tour
Looks factory, very comfortable
The fabric very closely matches my 2021 Goldwing seat.This item is fairly easy to install. Maybe 30 minutes I suggest putting tape on the thread inserts to keep them in place during assembly. You will understand when you get there)The adjustment mechanism is simple yet effective. My wife really likes the Velcro attached bag on the back to keep her goodies in.I would buy again.
Wish List

PRIVATE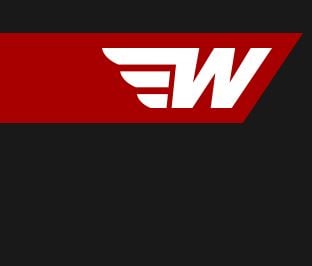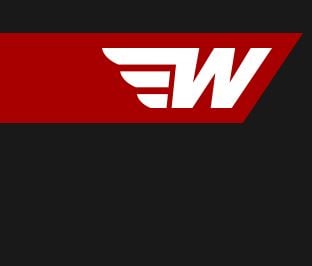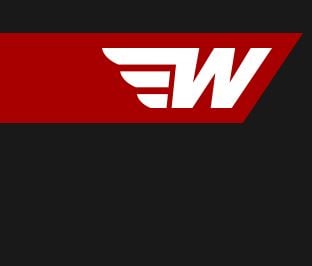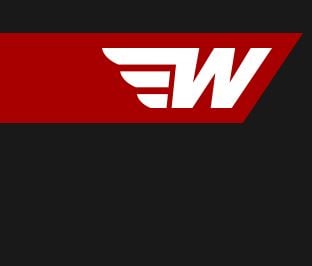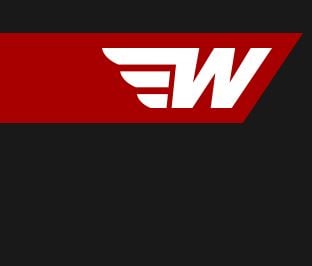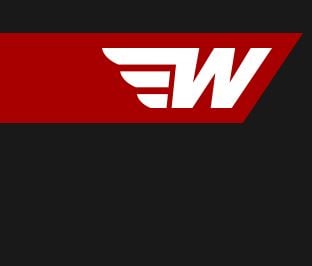 ---
- No Notes Yet -