Alias:
OffCentered
About:
Old, tired, run down, but not run over... yet!
Read More
Less
Occupation:
- Nothing entered yet -
Favorite Quote:
Never do today what you can put off until tomorrow... or the next day ~Procrastinator's Anonymous
Member Since:
12.16.2021
---
Bike 1:
Black 2022 Honda GW
Bike 2:
Red 2019 HD CVO Street glide
Bike 3:
- No Bike 3 -

OffCentered has not yet added any pictures.

OffCentered has not yet written any comments.
Not Happy, Not Happy at All
I love the light, but the contour of the light does NOT match my trunk lid and is pulling away at the wing tips. There is currently a 1/4" gap at each end and it's growing with each passing day. And yes, boys and girls, I've been using 3M double-sided tape since the mountains were invented, but even 3M cannot reshape a light that's not contoured to fit the curve the trunk lid.
I wish I was better at this stuff
I totally wasted $73. I cleaned everything thoroughly. I lined up everything perfectly. I made sure that my garage was 70 degrees. The stripes wouldn't stick. The stripes folded over and tore. I am very dissatisfied.
NextItems

PRIVATE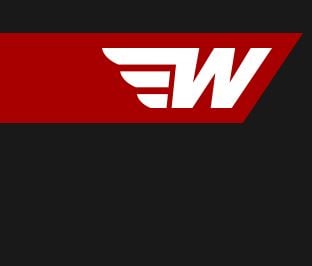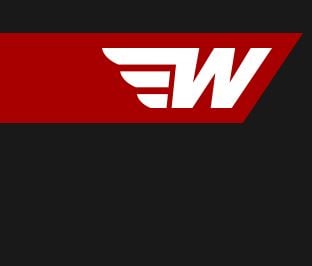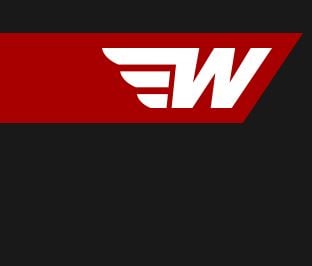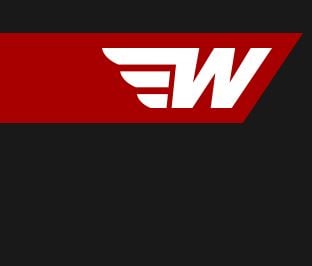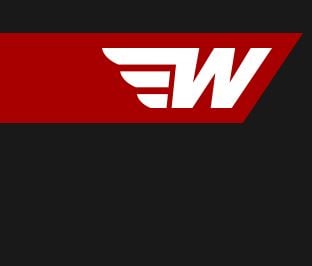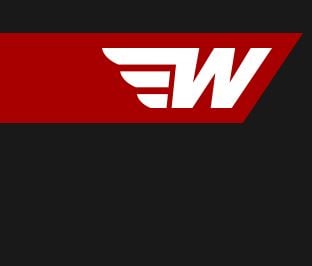 ---
ToDoList