Alias:
Daverrt
About:
- Nothing entered yet -
Occupation:
Respiratory Therapist
Favorite Quote:
The past does not equal the Future
Member Since:
10.11.2021
---
Bike 1:
Maroon 2007 Honda Goldwing
Bike 2:
- No Bike 2 -
Bike 3:
- No Bike 3 -

Daverrt has not yet written any comments.
Great Way to Go Led on your Brake or Taillights!
Installation is as easy as changing alight bulb! When properly installed they will flash and then go solid! They can't help but see me now!
Wing Stuff Digital Music Playef works Great!
Installation was very easy ! It is plug and play! Your handlebar controls work for this unit! I love mine!
Wish List

PRIVATE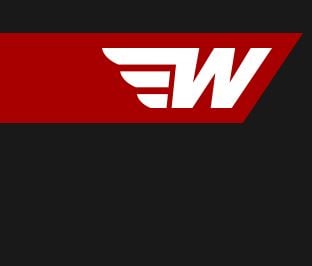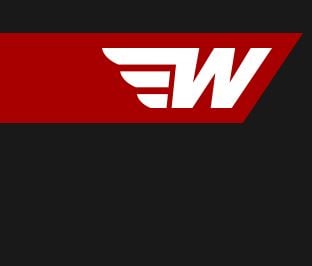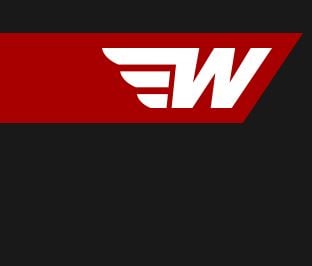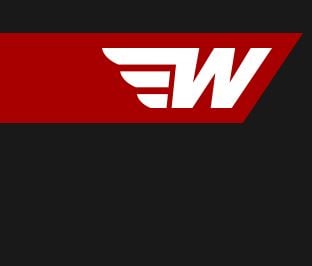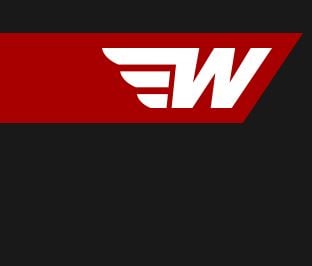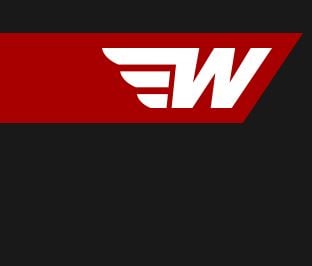 ---
- No Notes Yet -