Alias:
- No alias yet -
About:
- Nothing entered yet -
Occupation:
- Nothing entered yet -
Favorite Quote:
- Nothing entered yet -
Member Since:
05.25.2021
---
Bike 1:
Black 2020 Honda GL1800B DCT
Bike 2:
Black 2019 Harley Davidson Road King Special
Bike 3:
- No Bike 3 -

This member has not yet added any pictures.

This member has not yet written any comments.
3 Stars
As the title suggests, the brackets let this product down, and the photograph on the instructions are useless. A printed sheet would be better rather than a photocopy. The belly pan itself is good and I dare say will do it's job admirably. Owners like myself with the Goldstrike highway peg set up will no doubt struggle a little as I did as you have to line up the peg bracket, and the belly pan bracket with the mounting bolt hole...no small feat. I followed Cruiseman's video and had to bend the right hand side bracket a lot......only to learn that I may have been trying to use the wrong bracket mounting bolt position. Some clarification is needed.
Wish List

PRIVATE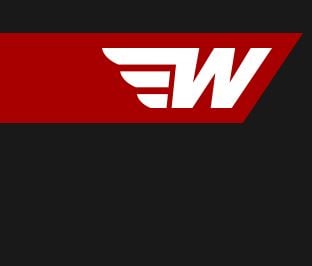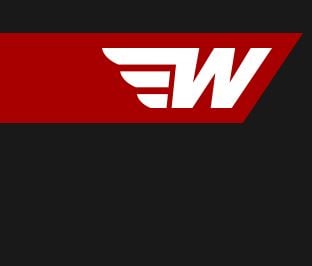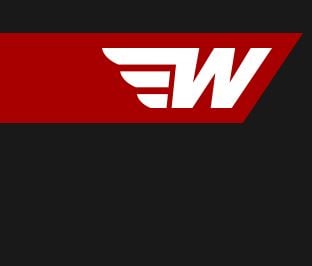 ---
- No Notes Yet -