Alias:
Kodiak
About:
Read More
Less
Occupation:
Equipment Maintenance for Aerospace industry.
Favorite Quote:
Ride hard, ride often.
Member Since:
01.21.2021
---
Bike 1:
Blue 2007 Honda GL1800
Bike 2:
- No Bike 2 -
Bike 3:
- No Bike 3 -

Kodiak has not yet added any pictures.

Kodiak has not yet written any comments.
Worked for 2 months then...
Started off working great. But after 2 months in, not really using it much due to lousy weather and sitting in garage, got my first indication of trouble yesterday.After starting out on my Goldwing, tried to turn on my music and got NOTHING on display, no music at all.After getting to work and shutting down, I checked all connections and everything seemed in tact.Powered it back on and I got music but, no selection or "CD" change function.Power cycled again and this time I got all function back...Tech support said it happens with this and I did what was recommended...?
Just received and installed.
OEM part, perfect fit, installed in kess than 1/2 hour.
Just received and installed.
Bought this for my 07 sound system. Simple enough to install.Instruction said to drill a 1-1/4" hole at bottom of trunk...not necessary on my bike! There are wires coming in from bottom of the storage cubby hole in the box and that is plenty big enough for the connector to go through.Wish it had a SD card slot instead of USB, which take up more space in the cubby hole.I can only create one main and 5 sub folders for a total of 6 folders containing 95 song maximum each folder.Guess I'll have to create couple of flash drives on a long rides.Connection is simple with one hookup on each end. CD selection on control select which "disc"(folder)to play.Single tap on right handle bar selector advance one song, long press advance to next "disc".With an optional 3.5mm cable, I can hookup to a phone or other mp3 player but, you'll have no selector control.Overall, I'm happy with it.
2007 list.

PRIVATE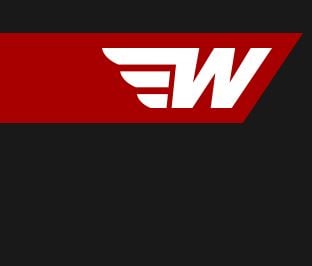 ---
- No Notes Yet -