Alias:
- No alias yet -
About:
Power System Operator, Fishing , Hunting and Touring
Read More
Less
Occupation:
Retired
Favorite Quote:
Don't put off today that you can do tomorrow!
Member Since:
01.16.2021
---
Bike 1:
Black/Red 2021 Honda/CSC GL1800/Trike
Bike 2:
- No Bike 2 -
Bike 3:
- No Bike 3 -

This member has not yet written any comments.
Oh what a feeling
These are exactly what I needed to get away from small grips. Hopefully they hold up. Looks great on bike. Very easy to install. Just make sure to use denatured alcohol to clean your grips prior to install as instructed in instructions.
Camera Mount

ITEM CODE: CI58137, SKU: CI58137
Easy To Install
This is so easy to install. Great location on GW to use camera mount under Murrow.
Heel Toe Shifter
This item was definitely easy to install. After installing I noticed the shifter to be sloppy! In other words it rattled on the bushing. If you watch Traxxion Dynamics video, Max shows how loose this can be. He's working on a better version that can be used with the newer floorboards. I'm anxiously awaiting his version!This Heel Toe Shifter hopefully will get me through this trip I'm planning. I'm just praying the linkage holds up!
Helibars
I haven't had a chance to install yet. Looks to be made of good material. Directions seem to be very easy to follow, especially with videos offered on YouTube.
Trunk carpet
Fits great. Exact fit that should keep things from sliding around. Fast shipment as always from Wingstuff.
F4 Windshield
Best buy I've made by far. Super easy to install. The tinted shield is perfect. I'm 6' and bought the 20 ". I can see over it and when raised, it's pushes wind and rain over my head at highway speed. 👍🏻
QI charger
Easy install, looks great, works even better!
ITEM: PG38266
Big Ass Drink Holder
Made to last, easy to install. Looks like it'll hold a big Gatorade bottle. Make to order the one with perch mount included.
Trailblazer came recommended
These are easy to install and came recommended by a fellow rider! Should help the bike be seen even better
3m Tape
Easy to install, only time will tell if they hold up.
Highway Pegs
Just what I needed to stretch out on long trips. Adjustable so you can set for comfortable fit. Nice chrome finish.
Perch mount
I had ordered the Big Ass drink holder. I hadn't realized it didn't come without a mount until after I received it. So I obviously needed it. I haven't installed yet, waiting on bike to return from custom shop.
Wish List

PRIVATE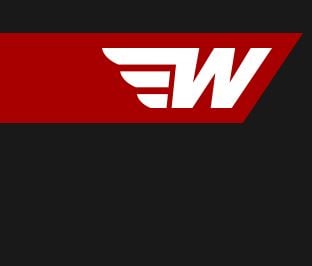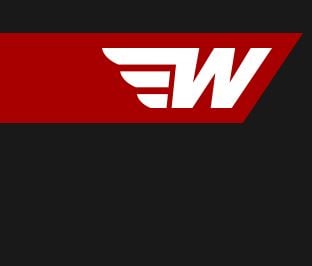 ---
- No Notes Yet -