Alias:
- No alias yet -
About:
- Nothing entered yet -
Occupation:
- Nothing entered yet -
Favorite Quote:
- Nothing entered yet -
Member Since:
10.10.2020
---
Bike 1:
2019 Honda Goldwing DCT
Bike 2:
2018 Harley Heritage
Bike 3:
2019 Ural cT

This member has not yet added any pictures.

This member has not yet written any comments.
1 Star
An update to my previous review… lights up nice and bright when in garage, but in sunlight not so much, to the point where riders behind me told me they weren't working. So 5 stars on looks and installation but 1 star in functionality.
4 Stars
Had the Ciro Filler Panel lights and just replaced them with the Kuryakin Omni rear fender cover. Am very pleased with it. I think it looks great and the turn signal lighting really stands out. The installation was straightforward and easy. My only complaint (hope Kuryakin sees this), there is no connection near the fender, so any time the fender needs to be removed (ie:tire change), either the fender assembly will somehow have to be supported/tied out of way, or the wiring will have to be disconnected under the seat and the wiring pulled out and then have to be snaked back to re-connect. There should have been a connection near the fender.
5 Stars
The install was extremely easy. They look great and good feel vs stock. The heat transfer seemed to be no different, which was a concern.
Wish List

PRIVATE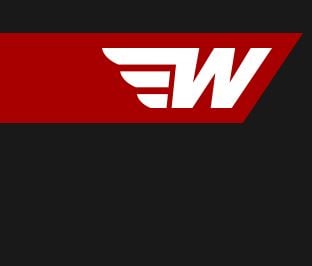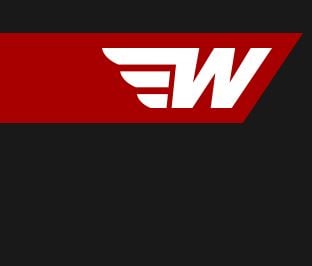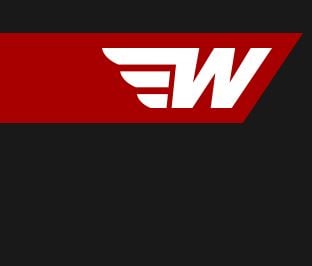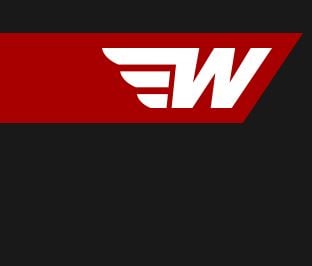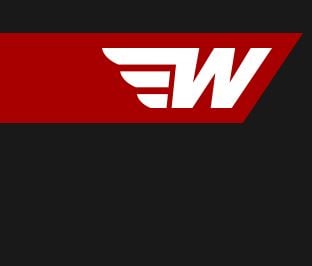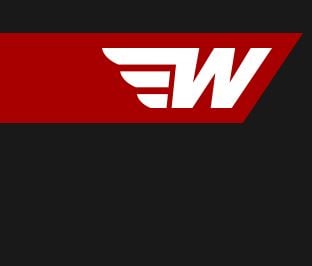 ---
- No Notes Yet -