Alias:
- No alias yet -
About:
I'm a trumpet player who works for Arturo Sandoval.
Read More
Less
Occupation:
Musician
Favorite Quote:
"Travel is fatal to prejudice, bigotry, and narrow-mindedness, and many of our people need it sorely on these accounts. Broad, wholesome, charitable views of men and things cannot be acquired by vegetating in one little corner of the earth all one's lifetime."
Member Since:
09.25.2020
---
Bike 1:
RED 2008 Honda Goldwing
Bike 2:
- No Bike 2 -
Bike 3:
- No Bike 3 -

This member has not yet added any pictures.

This member has not yet written any comments.
5 Stars
I just received my cover a week ago and had to wash the bike to get it cover ready. I really like this cover because of how lightweight and compact it is, yet it covers the entire bike and feels durable. I look forward to using this cover for a long time!
Wish List

PRIVATE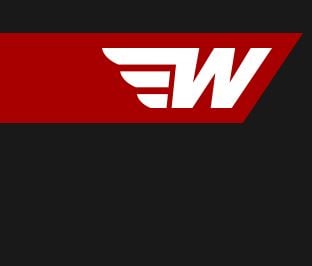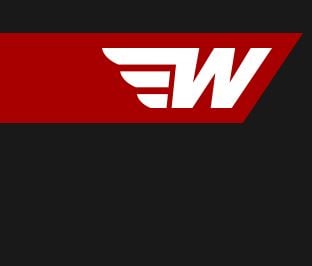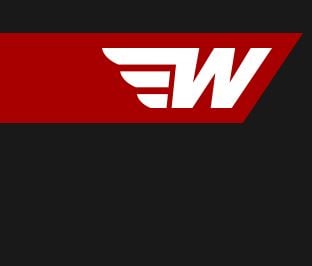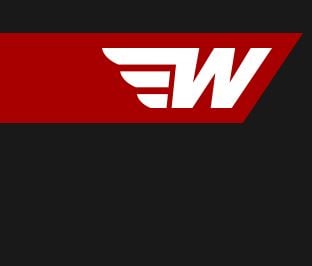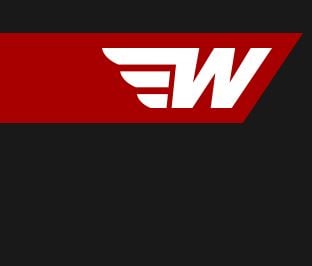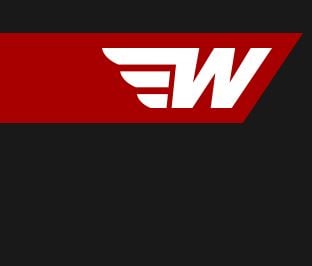 ---
- No Notes Yet -