Alias:
Rubber Boot
About:
bought my first Goldwing this summer after riding Harleys at work for 20 yrs. What a difference !!!! lol
Read More
Less
Occupation:
Police Officer
Favorite Quote:
- Nothing entered yet -
Member Since:
09.02.2020
---
Bike 1:
White 2015 Honda GL1800
Bike 2:
- No Bike 2 -
Bike 3:
- No Bike 3 -

Rubber Boot has not yet added any pictures.

Rubber Boot has not yet written any comments.
5 Stars
I just put mine on my 2015 Goldwing. We had to use the grinder a bit to make it fit as it was a tight fit but in the end, I did not have to use the screw. This puppy is staying on !!!!!
Wish List

PRIVATE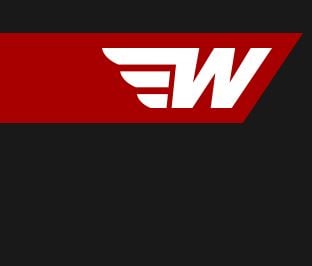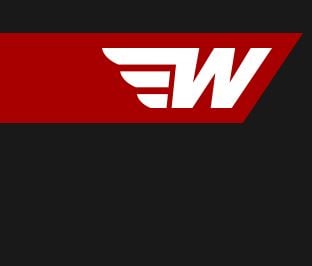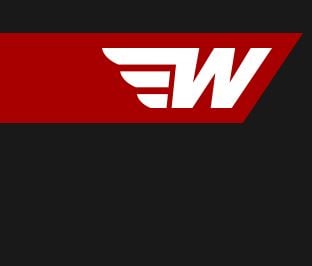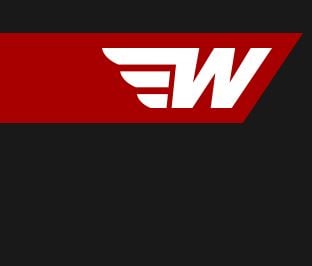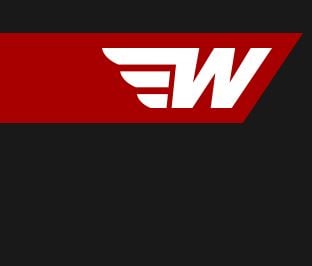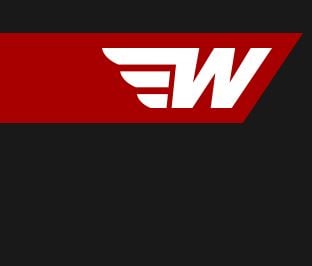 ---
- No Notes Yet -