Alias:
- No alias yet -
About:
- Nothing entered yet -
Occupation:
- Nothing entered yet -
Favorite Quote:
- Nothing entered yet -
Member Since:
08.24.2020
---
Bike 1:
Candy Ardent Red 2019 Honda Goldwing DCT Tour
Bike 2:
- No Bike 2 -
Bike 3:
- No Bike 3 -

This member has not yet added any pictures.

This member has not yet written any comments.
Easy Install. Should have come from Honda as standard.
It's a simple piece of plastic but it really finishes off the fender just perfectly. Should have been part of the bike's design from Honda. It looks as if it came that way. A worthy accessory to add that finishing touch.
Nice Quality
These are a little pricier than the other options out there but the quality is nice. Others mount over the factory plastic ones with double sided tape. These replace the originals and install with the same fastener clip. Thought I might not like the grooves type of styling but once installed they look great. Be patient when installing. You got to wiggle them a bit to tuck the rubber seals into the opening just right. Nice accessory.
Trust me. You need this.
Had my eyes on this for awhile. Figured I would put the money into some of the many other accessories I wanted. Finally pulled the trigger and regret waiting so long. My trunk now stays nice and neat. Good quality. Simple installation. Holds a lot more than it looks in the photos plus you can tuck thinner items behind it.
So Convenient!
If you have a garage this is an awesome accessory. I used to have a garage remote velcro'd inside inside the glove box that I used to open my garage. It was handy but not convenient to reach. Having the Homelink button right on the dash panel is wonderful. Don't follow the Honda instructions. There are shortcut instructional videos on YouTube that make installation so much easier.
100% Better Than Originals
Have a 2019 Tour DCT. It came with the Honda OEM low profile handles. What a waste of metal those were. These 2020 spec OEM handles are so much better. It's worth the upgrade. My wife feels much more confident when riding now that she can reach these new handles. Worth every penny. Shipped fast. Ready installation.
High Quality Harness
Needed to install Pathfinder lighting accessories for 2018 and newer Wing. Super high quality harness. Plugs right into stock harnesses.
ITEM: AOG18HTL
Love This Tail Light
Besides the added safety factor, this light looks great. Unlike the Honda branded one, this one is a 3 in one. Running, brake and sequential turn signals. Its a challenging installation along with the Honda rack so take your time. Best accessory on my 2019 Wing.
Sequentials are Great
I don't understand the complaints about the brightness of the white DRL's. All DRL's lose their effectiveness against bright daylight. They can still be seen well enough and look sweet. Its the orange directionals that really matter and let me tell you, these orange sequential directionals are just as bright as the stock/originals. The sequential movement makes them much more noticeable too. I love mine. The DRL part is just a bonus attribute for me.
Wish List

PRIVATE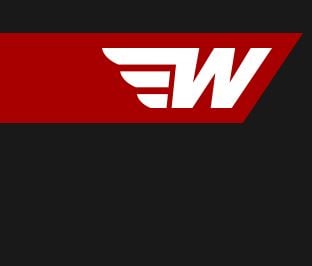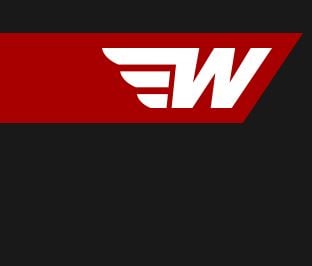 ---
- No Notes Yet -