Alias:
Paul
About:
Read More
Less
Occupation:
Retired
Favorite Quote:
- Nothing entered yet -
Member Since:
06.07.2020
---
Bike 1:
- No Bike 1 -
Bike 2:
- No Bike 2 -
Bike 3:
- No Bike 3 -

Paul has not yet added any pictures.

Paul has not yet written any comments.
Volt meter with back panel
This was definitely a plug and play. This was so simple that the only hiccup was the right side dash pocket... Not the product. lol. The connectors were located correctly and fit with a snap. Looks great on my 2003 GL1800 Trike. Now I have an idea on how much of a load on the battery will have after adding more electronics. My light on the indicator was red just to let you know.. For me a definite asset... Paul from Cold Lake, Alberta
Passenger Backrest cover for GL1800A
No instructions required. Perfect fit. A little stuff to put on BUT what a beautiful look. I was impressed and that is hard to do.... Well Done WINGSTUFF...
Wish List

PRIVATE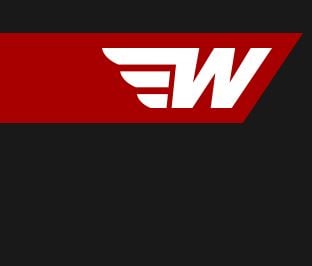 ---
- No Notes Yet -