Alias:
Rob D
About:
- Nothing entered yet -
Occupation:
- Nothing entered yet -
Favorite Quote:
- Nothing entered yet -
Member Since:
05.11.2020
---
Bike 1:
Red 2007 Gl1800
Bike 2:
- No Bike 2 -
Bike 3:
- No Bike 3 -

Rob D has not yet written any comments.
ITEM: WSS500GS
It's my second one.
They work pretty good, nice to have something with to cover up the GW if you run into weather...
Shifts a lot more quieter now.
Everything seems to be queiter, and shifting is a definite improvement...
Works great, easy install.
These really work nice. Kind of makes a better "Air bubble" around you. In the heat you can adjust them for a nice breeze....
Easy install, works good.
Easy install, works fine, and I use it every time I go for a ride
They worked out pretty good.
I just put them on today. I need to do a little more adjusting, but just how I have them on now are a big improvement. Just have to loosen them up a little and slide it forward an inch or so and they'll be right on. The little pins I had to hold with a needle nose and tap them, wasn't that hard...
ITEM: HO08R80MCA100J
Nice improvement.
Nice improvement over the original stock one on my 2007, that's for sure. I couldn't be more happy with it.
Finally found one that fits like pictured.
I just put this cover I received yesterday on today. It goes on easy and covers the entire bike (Like it's pictured- on my 2007 GL1800). I put it over a different brand cover (That was supposed to fit) that only covered half the front tire, and it completely covered the other one up. The elastic holds pretty tight, and the straps hold it down good. So this works pretty good.
Wish List

PRIVATE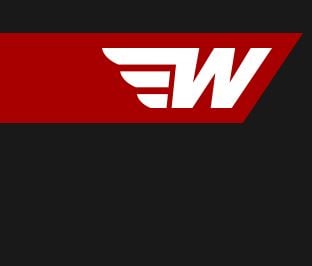 ---
- No Notes Yet -