Alias:
Bill
About:
- Nothing entered yet -
Occupation:
- Nothing entered yet -
Favorite Quote:
- Nothing entered yet -
Member Since:
04.05.2020
---
Bike 1:
Red 2004 Honda Goldwing
Bike 2:
- No Bike 2 -
Bike 3:
- No Bike 3 -

Bill has not yet written any comments.
ITEM: BB52742
Saddle Bag Scuff pads
Love the carbon fiber look, plus knowing that the passenger will not be scratching the saddle bags with their boots.
Adjustable Hand Wings
Never thought such a small piece of material would make such a difference. I got them to keep the back of my hands warmer, but it also makes a difference on the wind in my face.
Grip Covers
Works great, my hands do not get as tired or cramped up. Just a bit of a pain to put on, but I would buy again.
Wish List

PRIVATE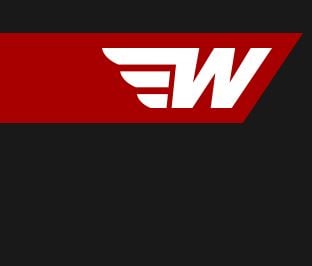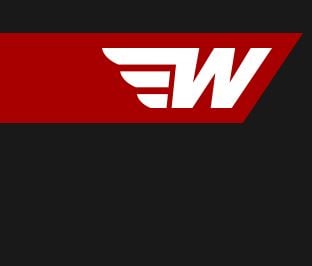 ---
- No Notes Yet -